The purpose of Davis-Monthan Spouses' Club shall be to promote good fellowship and morale among its members, and charitable activities for the welfare of the DMAFB and the general community.
Please check out the GOVERNING DOCUMENTS tab. We will be asking for your vote on our proposed By-Laws and Constitution. Please review as we will vote at BINGO. Thank you!
Note – we are accepting credit card payments for our events
May BINGO is coming!

The details:

1. You must be a member to win.

2. You pay prorated dues for May only or pay for next year and get this function FREE! Click Membership tab for more details!

3. When you RSVP, let us know if you would like BBQ dinner. The cost is $10. Check your email for the evite.

Check us out on Facebook or Instagram! Davis Monthan Spouses Club https://www.facebook.com/davismonthansc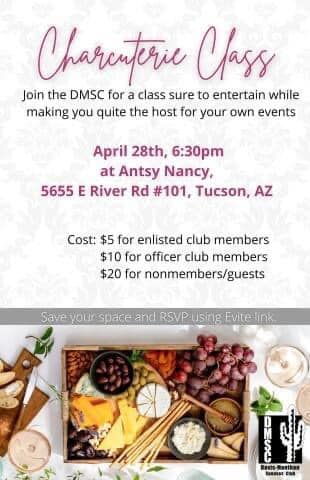 We have an amazing night planned in April! We would love for you to join us! Limited space for this FUN event.
There will be a presentation on charcuterie, instruction on how to layout the ingredients, and how to make meat and cheese roses, etc. Each attendee will receive a small board and the ingredients to create their individual charcuterie board. Non alcoholic beverages provided. You are welcome to bring your own wine (openers and glasses will be available).
And don't forget- dues are now prorated! It's the best time to join!
Check us out on Facebook or Instagram! Davis Monthan Spouses Club https://www.facebook.com/davismonthansc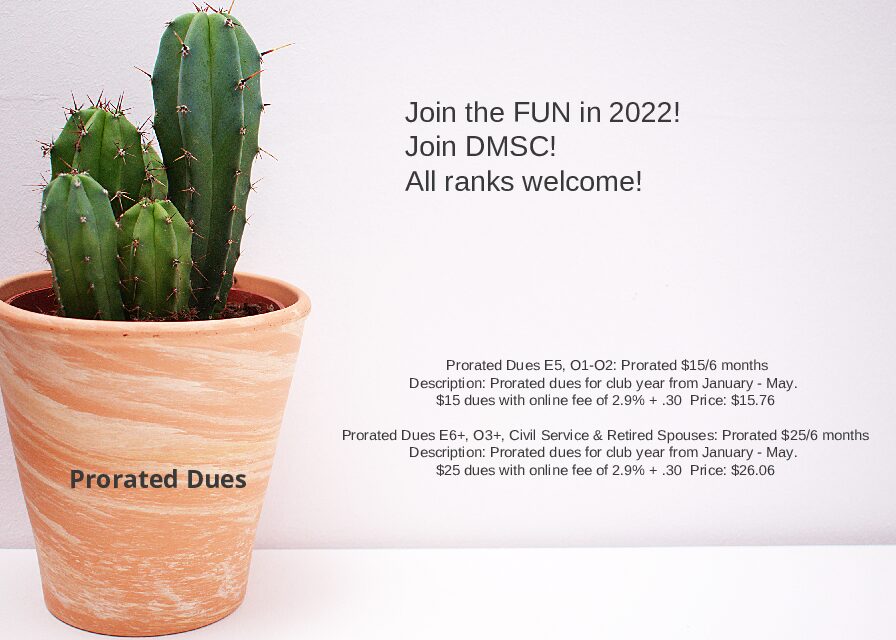 Click on the membership tab to find the link!
If you haven't joined us yet, you have missed lots of fun! Tailgate picnics, Bunco, Make it, Bake it, Take it, Tucson Botanical Gardens and more! Don't miss out on 2022! It's prorated!!
Check us out on Facebook! Davis Monthan Spouses Club https://www.facebook.com/davismonthansc
Thank you to those that joined us for National Night Out! We had a great time cruising through the neighborhoods and tossing candy!
.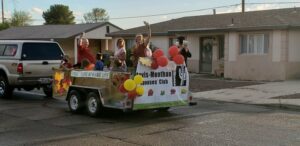 Bunco is always a hit and September's event was no different! Welcome to our new and returning members! Check out our Facebook page to see what fun we had!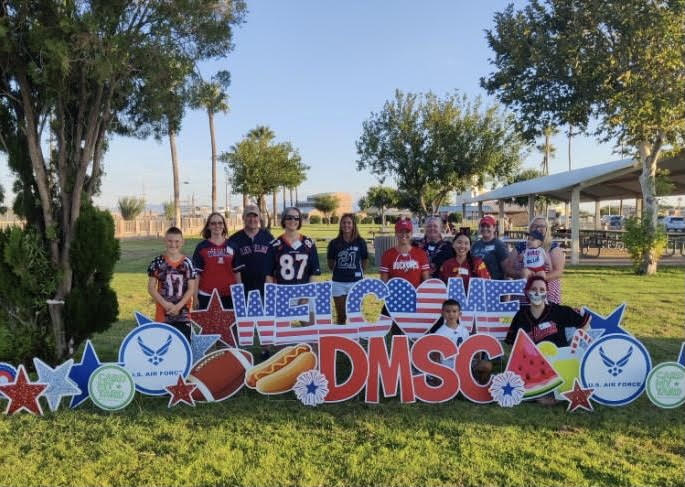 We had a great turnout and lots of family fun at our Tailgate at Bama Park! Don't miss our next event – BUNCO!
We are making plans for the 2022 -23 Board Year!!  We need you!  If you're looking for a great way to get involved on base, meet new friends, and help the new DMSC reach more spouses, this is it! 
Positions available for next year's board (2022-23)
Executive Board
President:  presides over board meetings and provides leadership and direction for the DMSC.
Vice President:  assists the President and oversees the standing committees.
Secretary:  records and keeps minutes at board meetings, maintains records, and handles correspondence.
Treasurer:  custodian of the social and charitable funds accounts and liaison to the President and Vice President regarding the budget. 
Parliamentarian:  *appointed position by President; oversees all legal aspects, upholds the Constitution and By-Laws, and oversees all voting at board meetings.
We also have the following Standing Committees open:
Membership:  maintains a current directory of members and welcomes/farewells members.
Programs:  plans and arranges all monthly socials.
Reservations:  coordinates reservations for all monthly socials.
Marketing & Administration:  handles publicity and coordinates website, G-Suite, and social media.
Ways & Means:  coordinates and oversees all DMSC fundraising.
Scholarship:  oversees the process of applications, review, judging and awarding of scholarships.  *Looking for a co-chair!
Charitable:  screens, researches, and evaluates all charitable requests.
For more information about these positions, contact Tara McKinney at parliamentarian@davismonthansc.org or April Golden at president@davismonthansc.org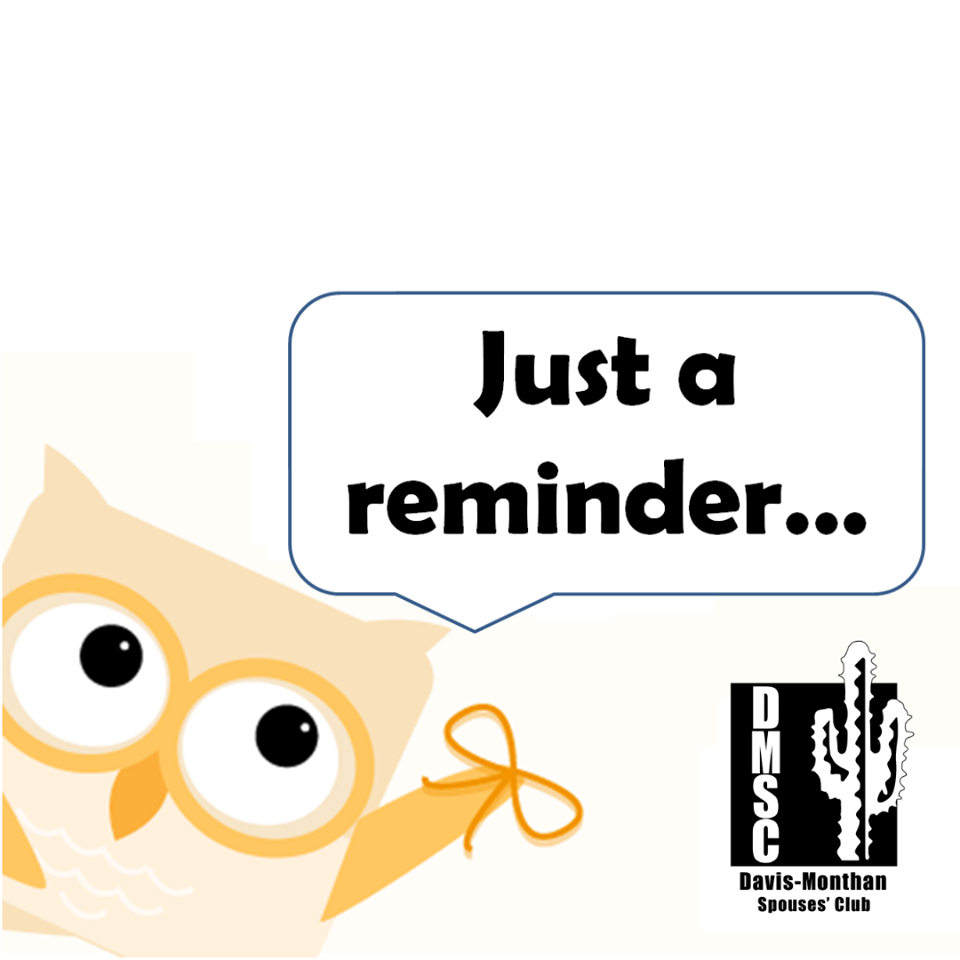 Dues contribute to our administrative fees so that we can continue to grant money to charitable organizations on base, within our community, and throughout our nation. In addition, we are able to provide, in partnership with Ventana Canyon Golf and Racquet Club, scholarships to local military dependents.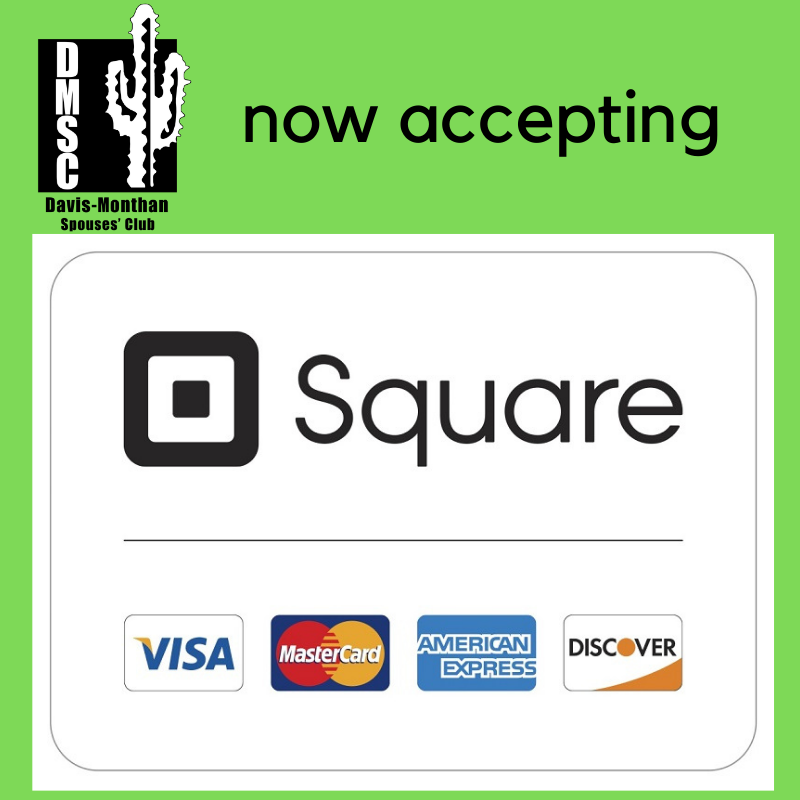 Photos from 2020-2021 events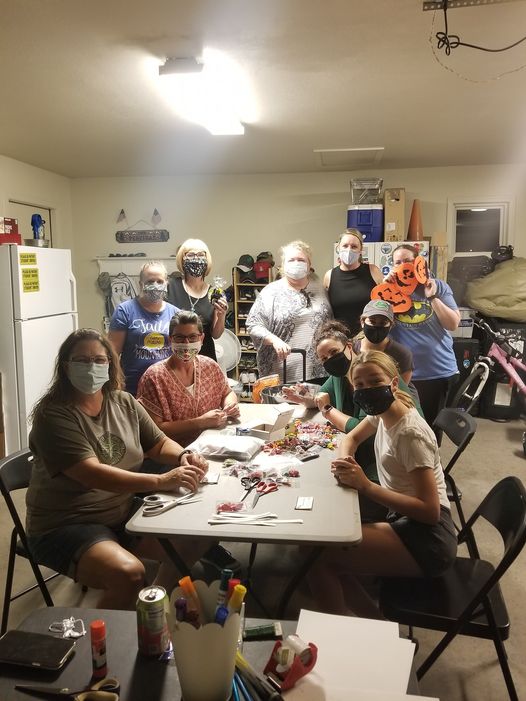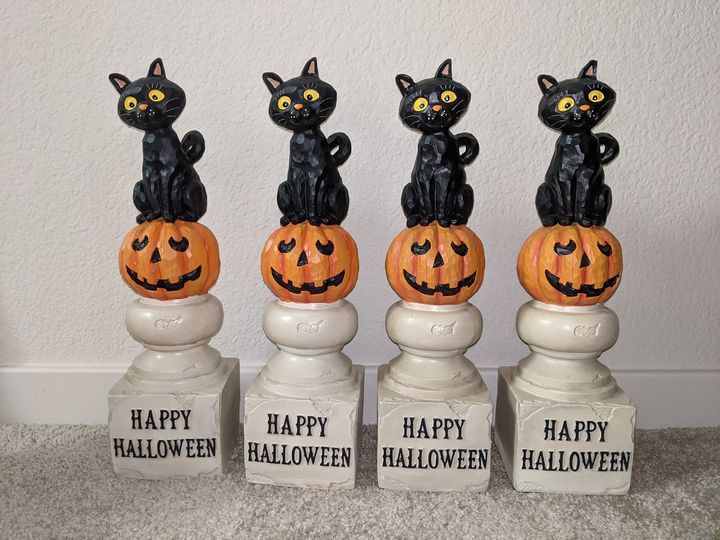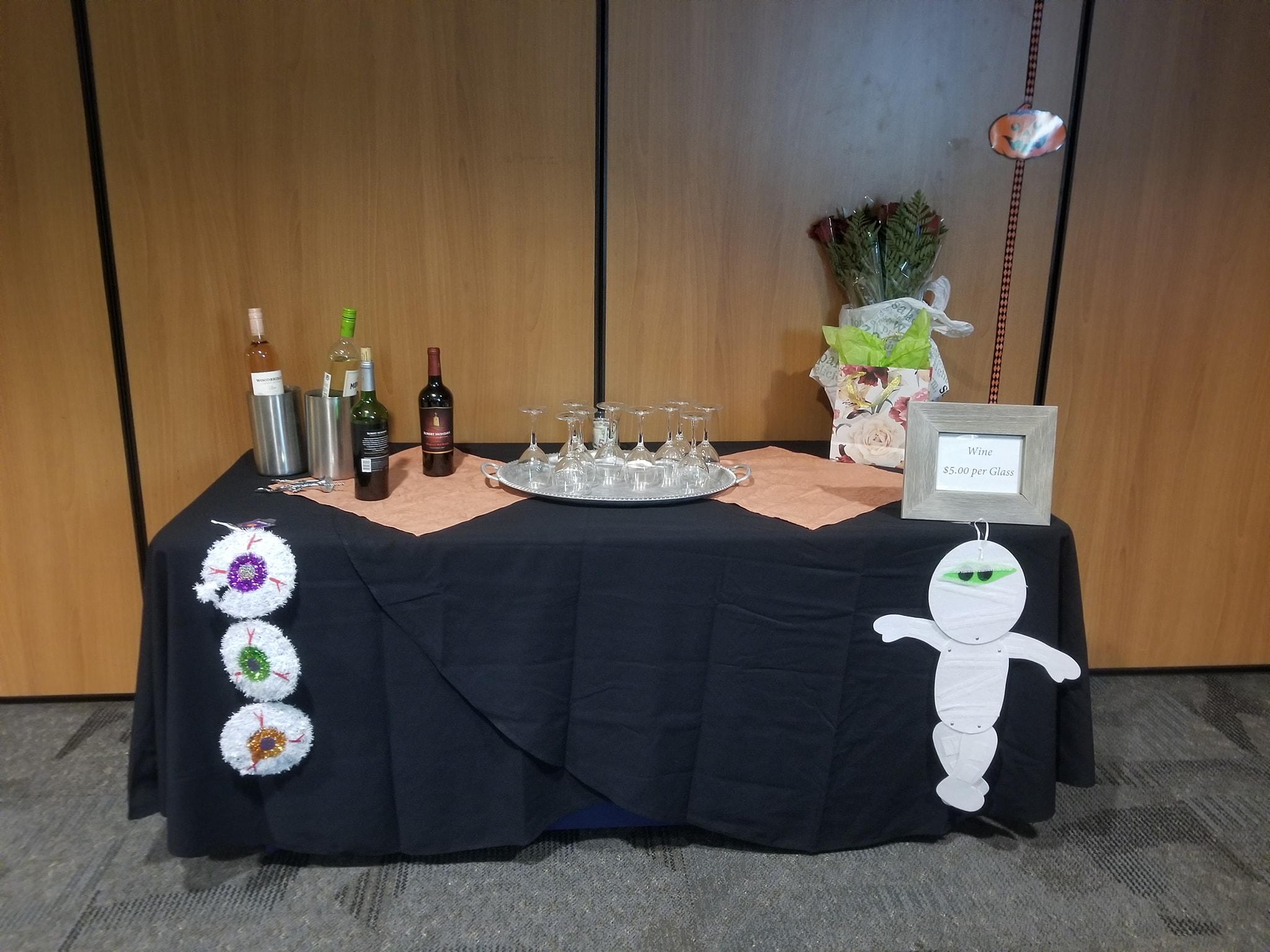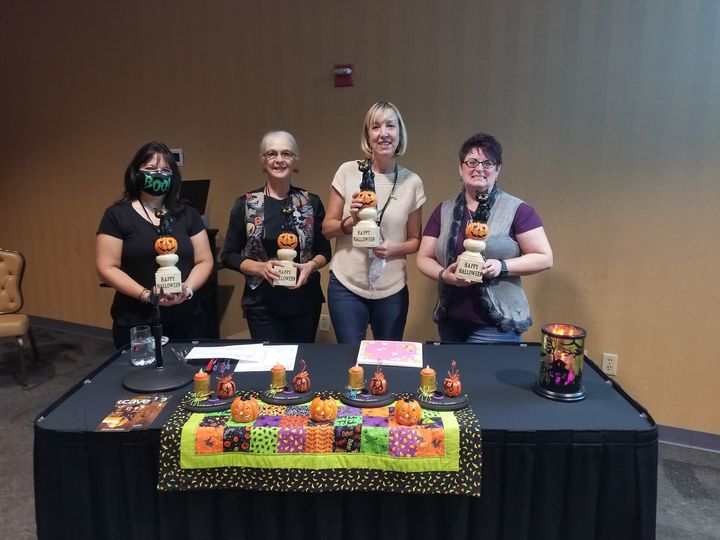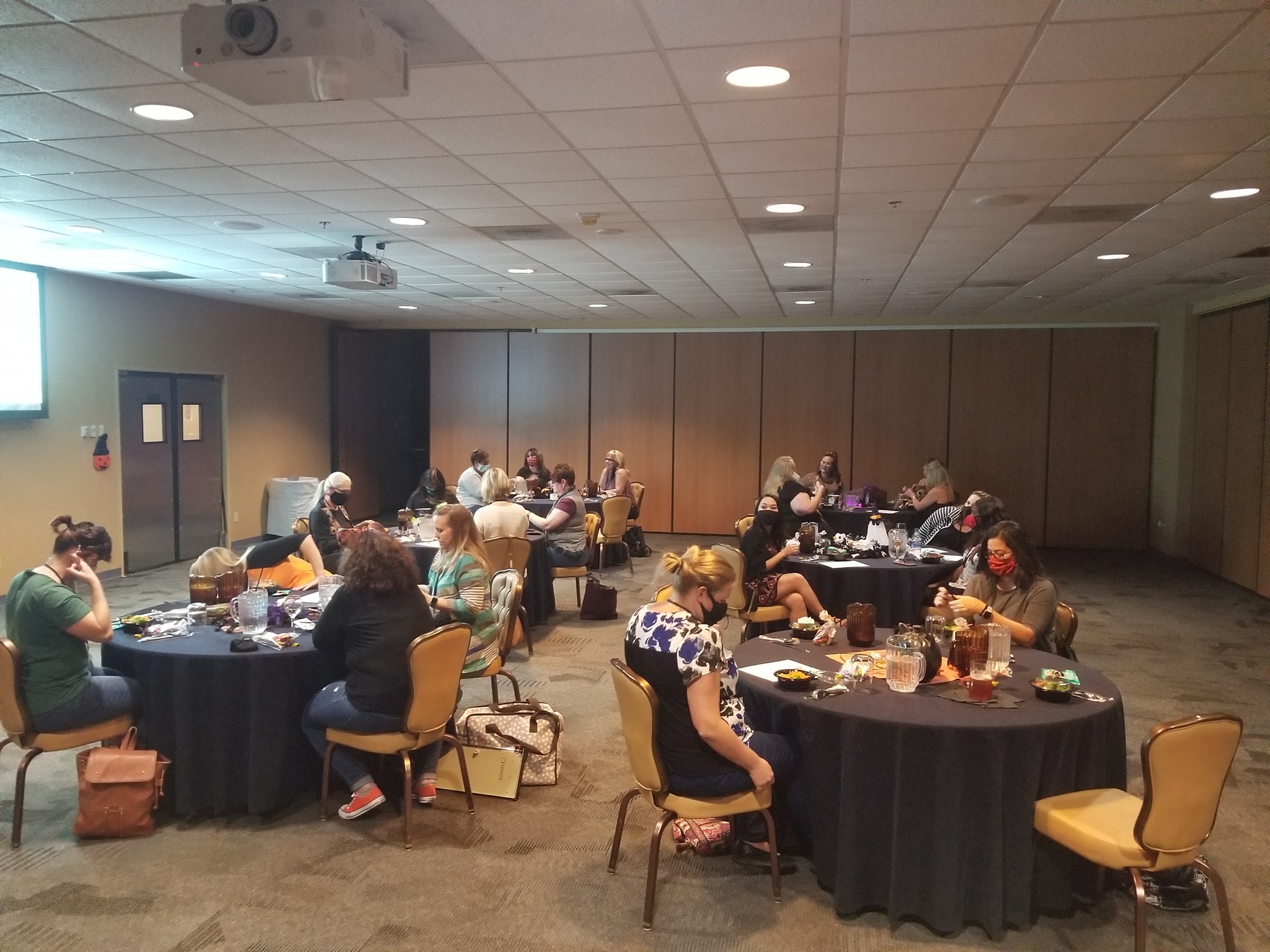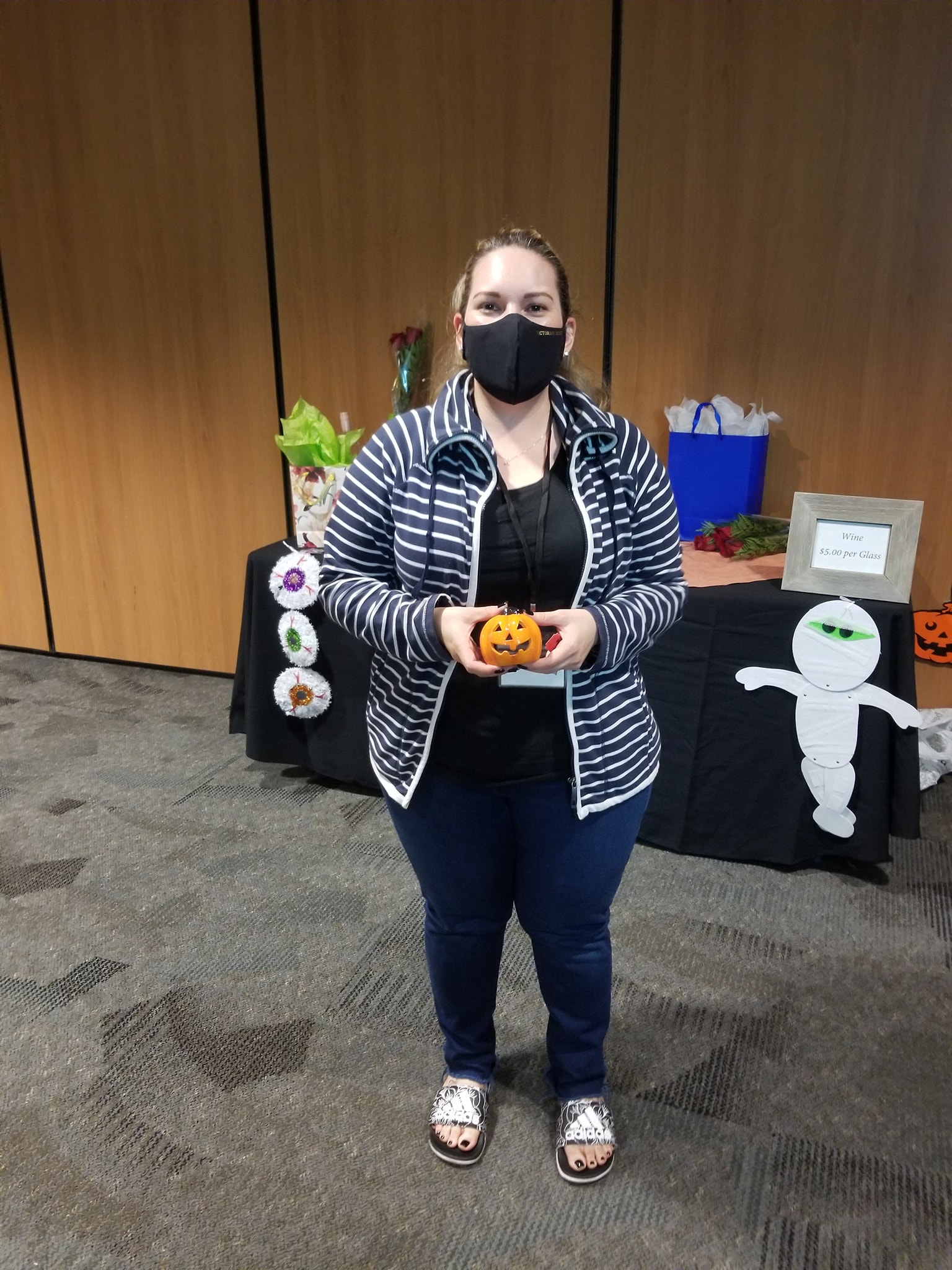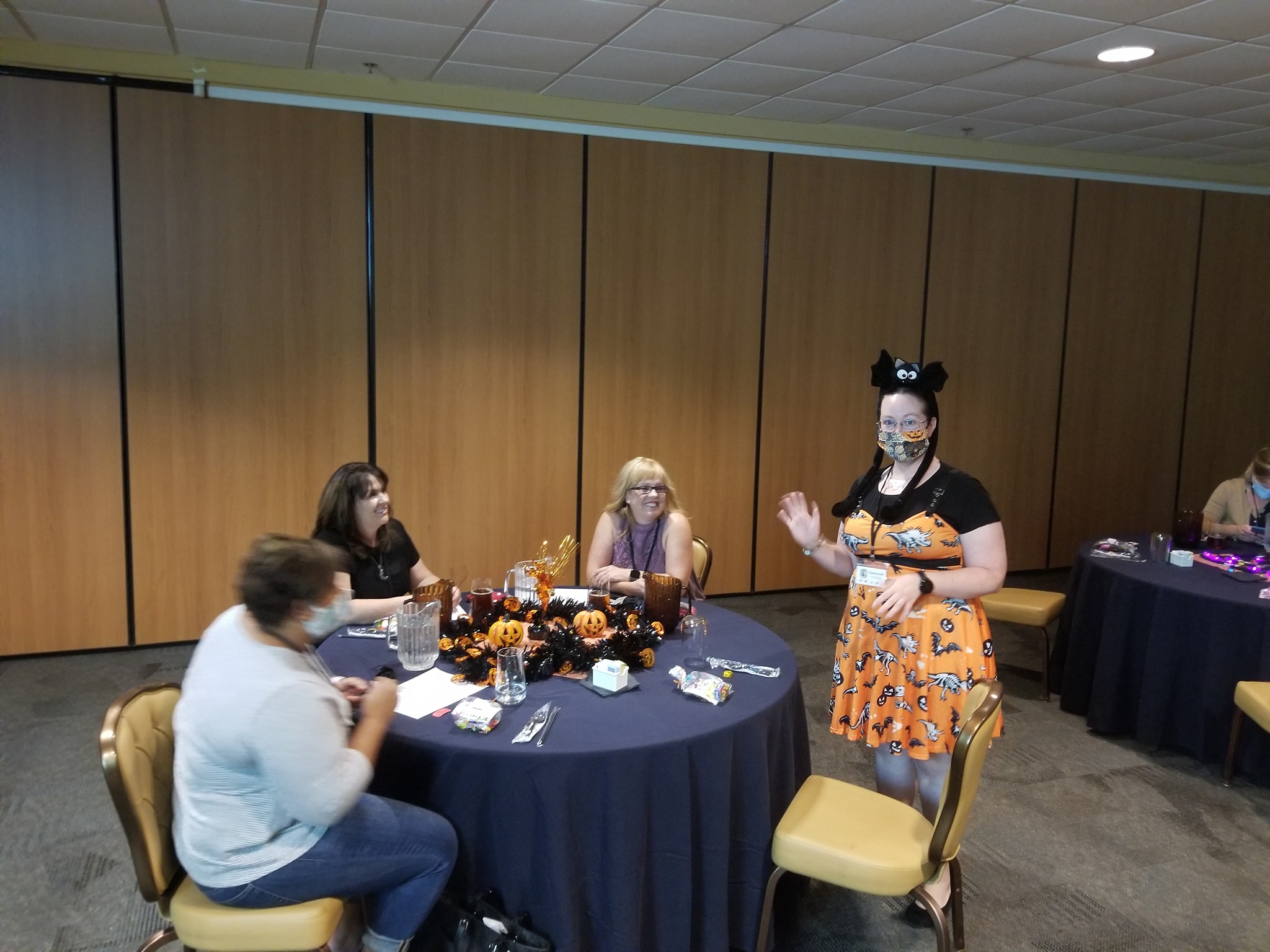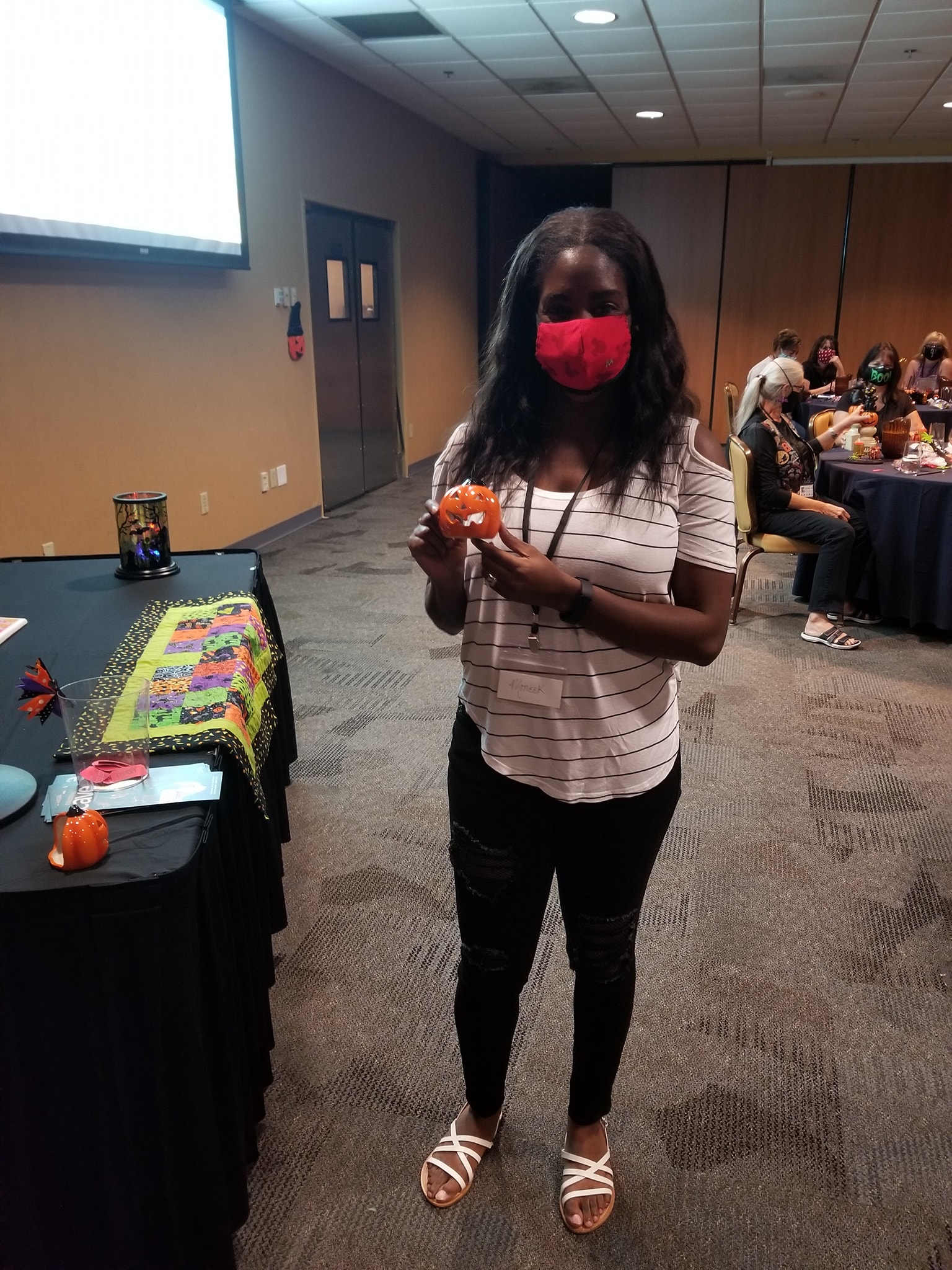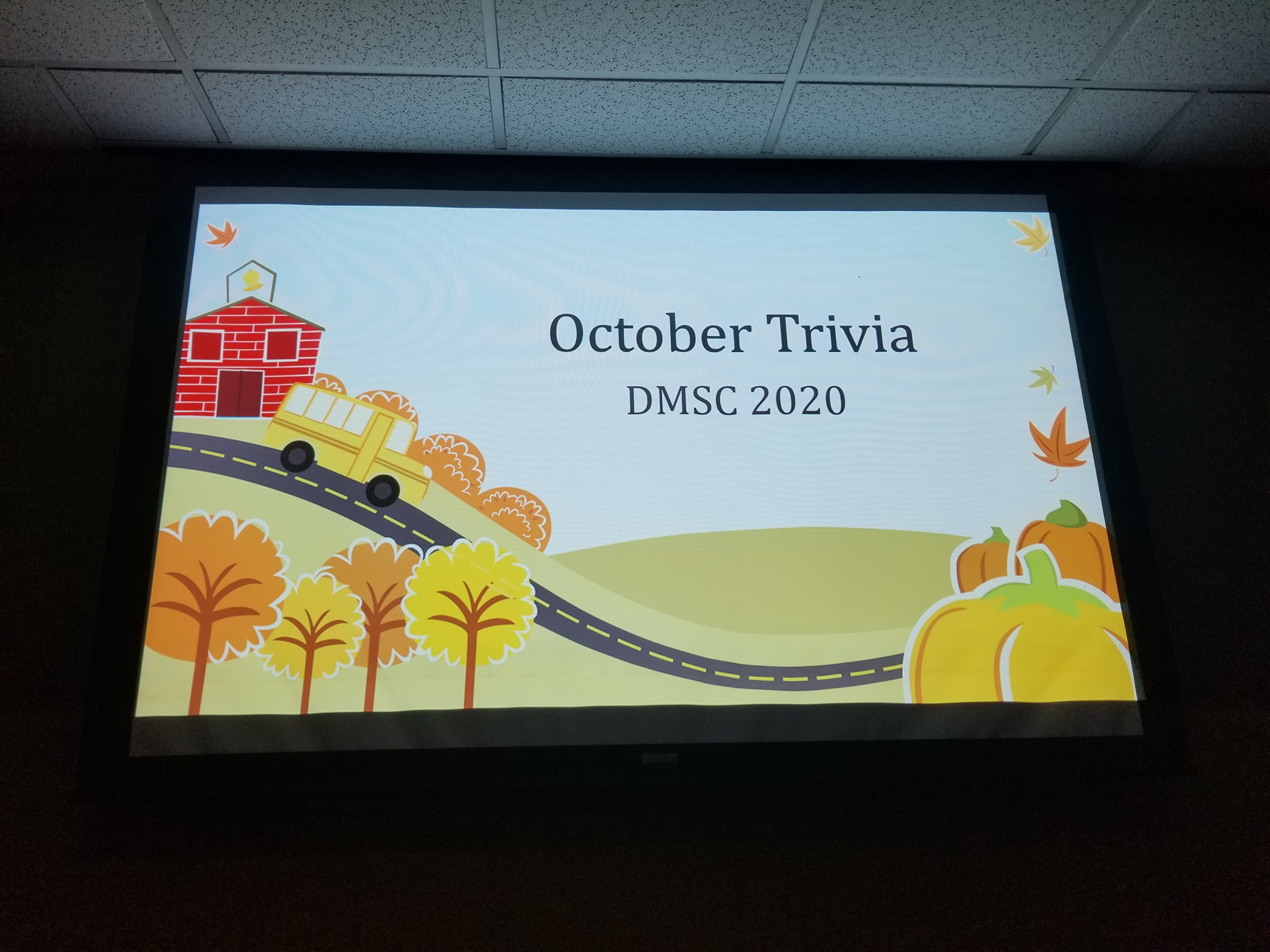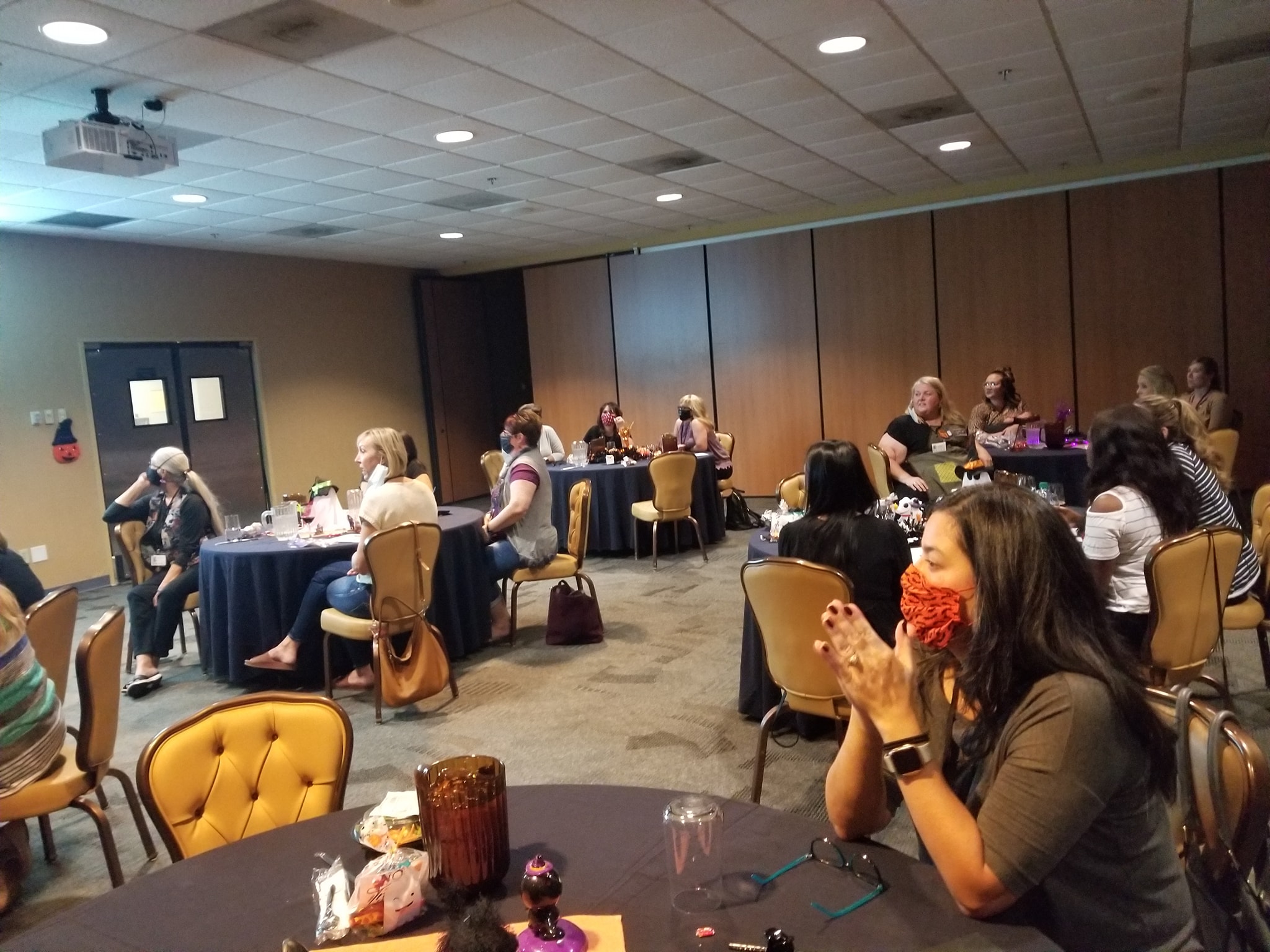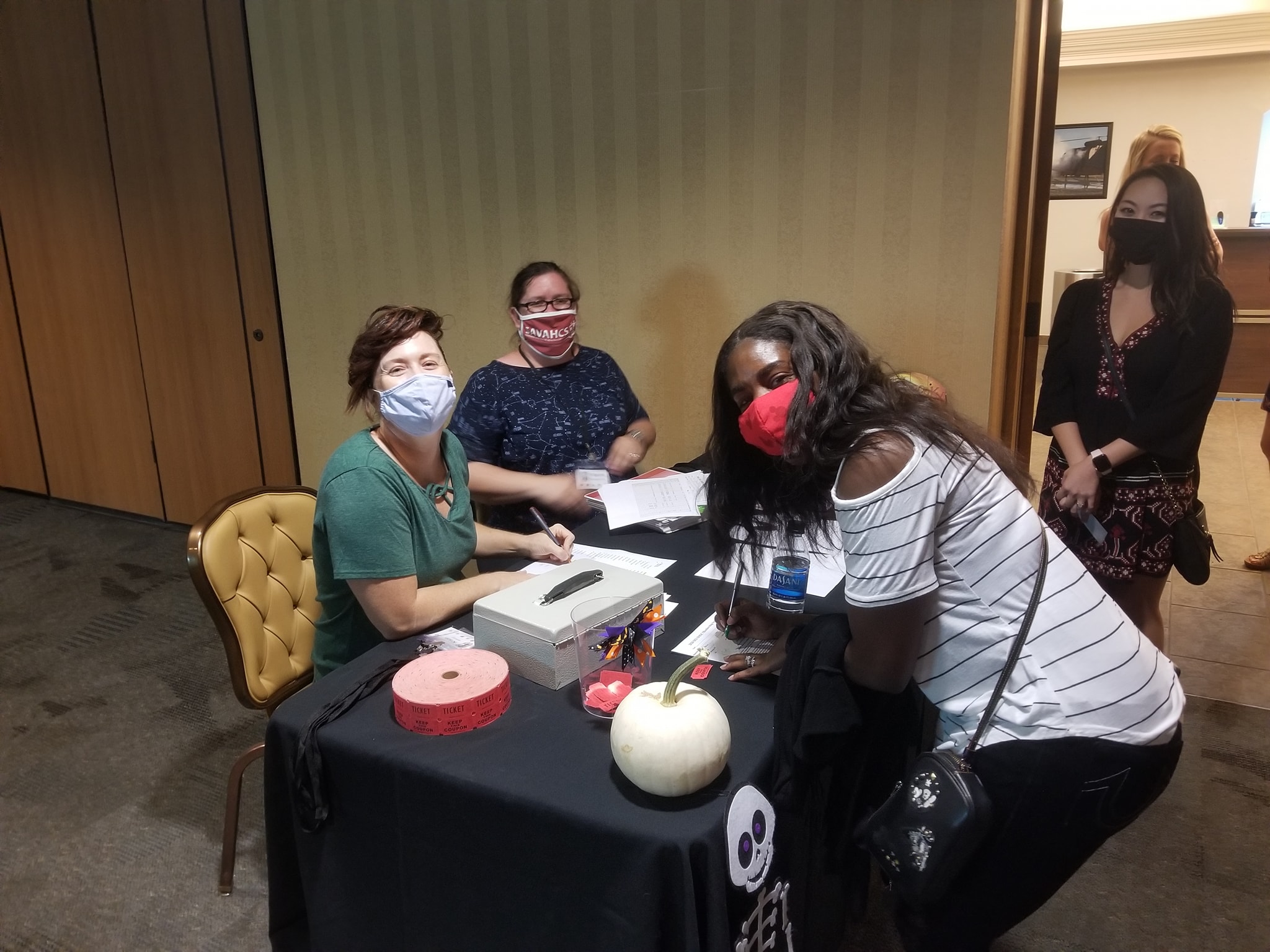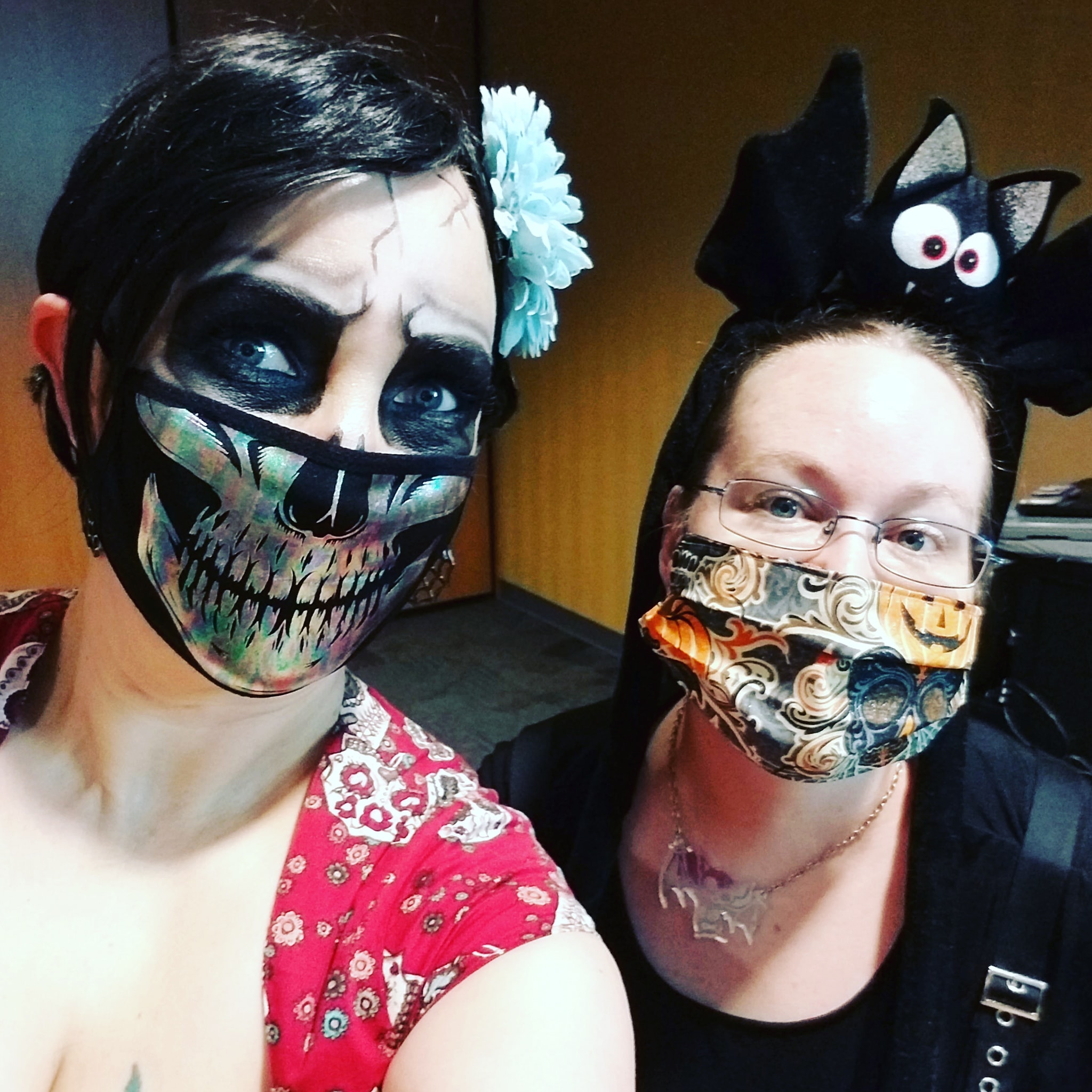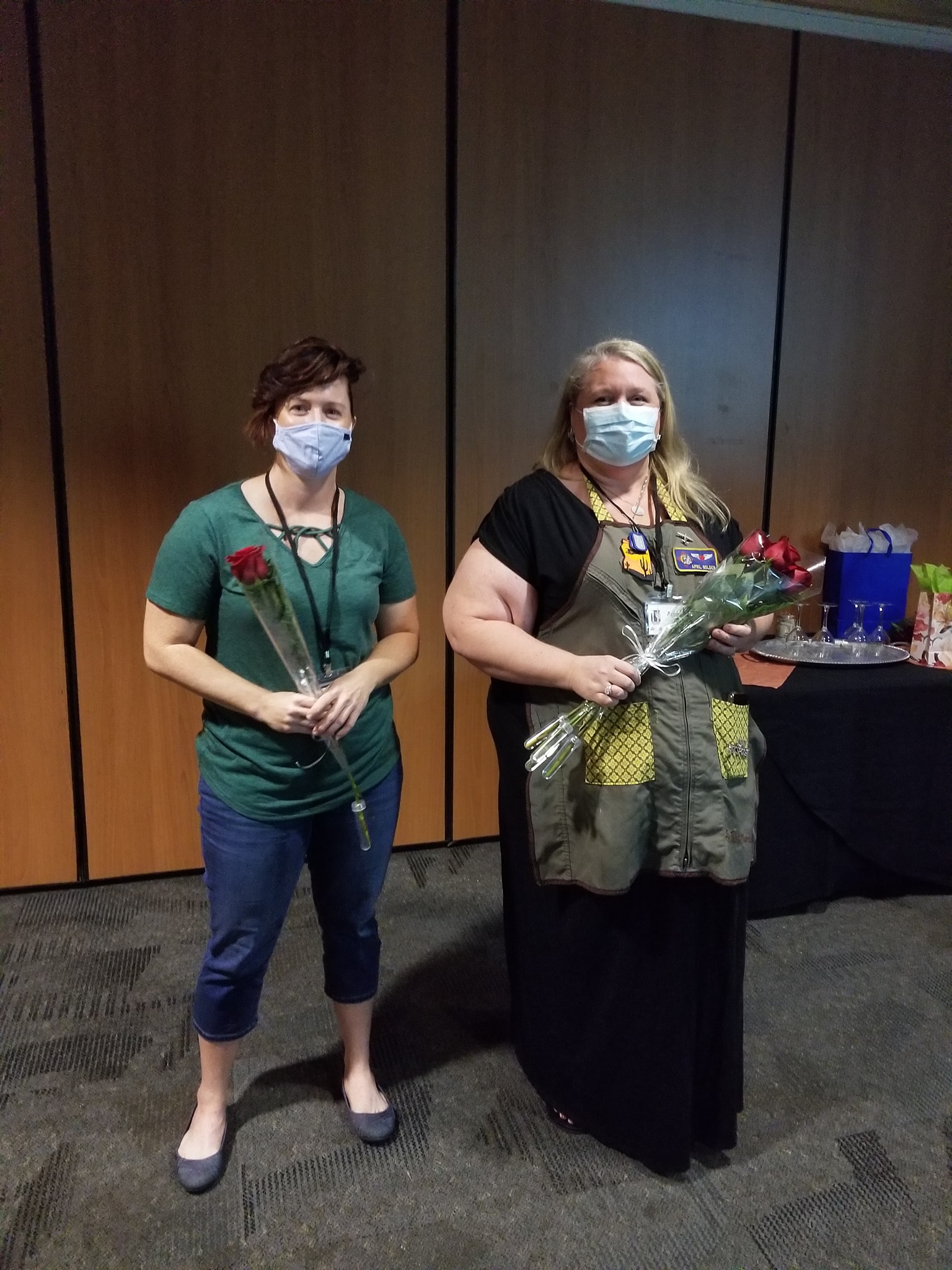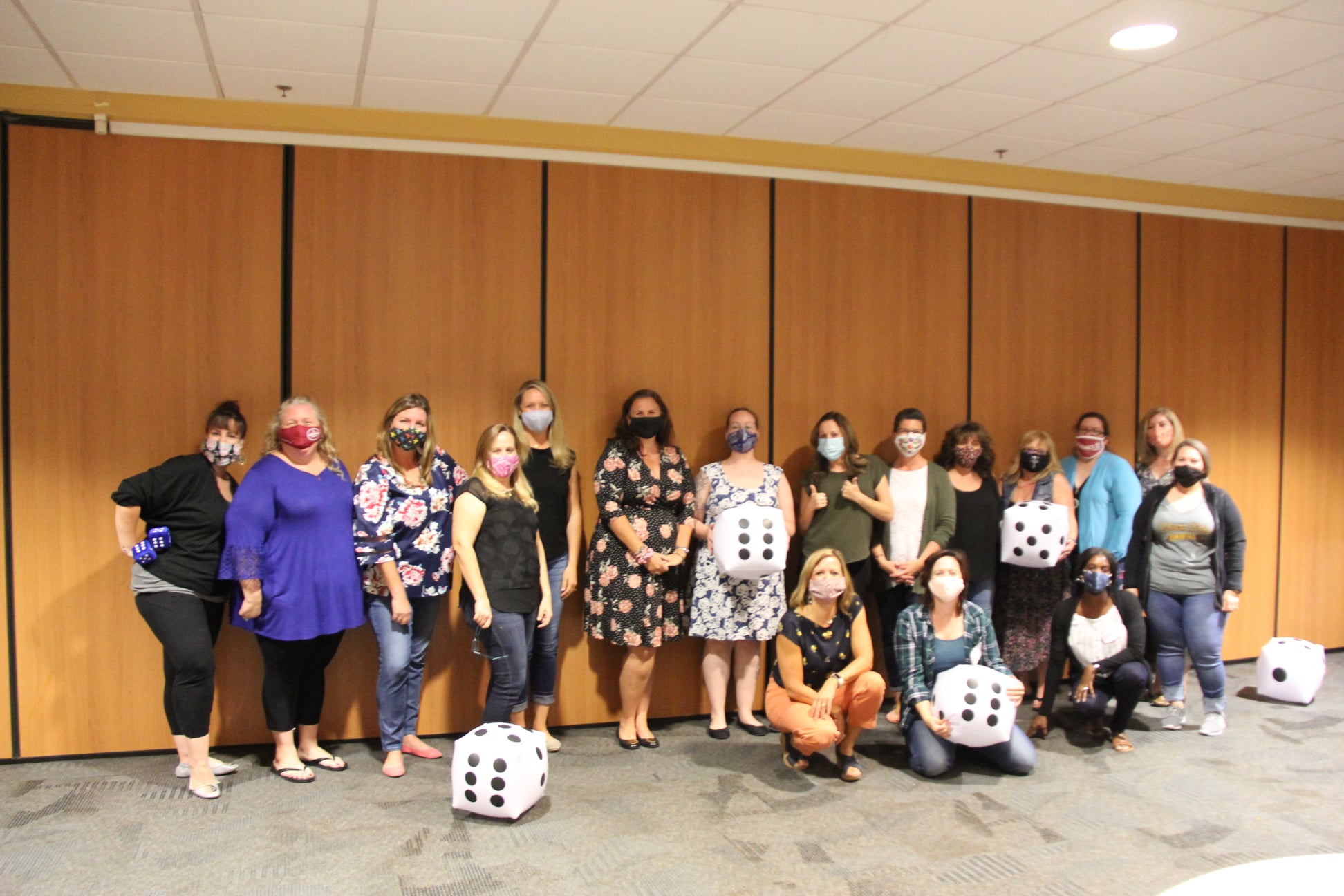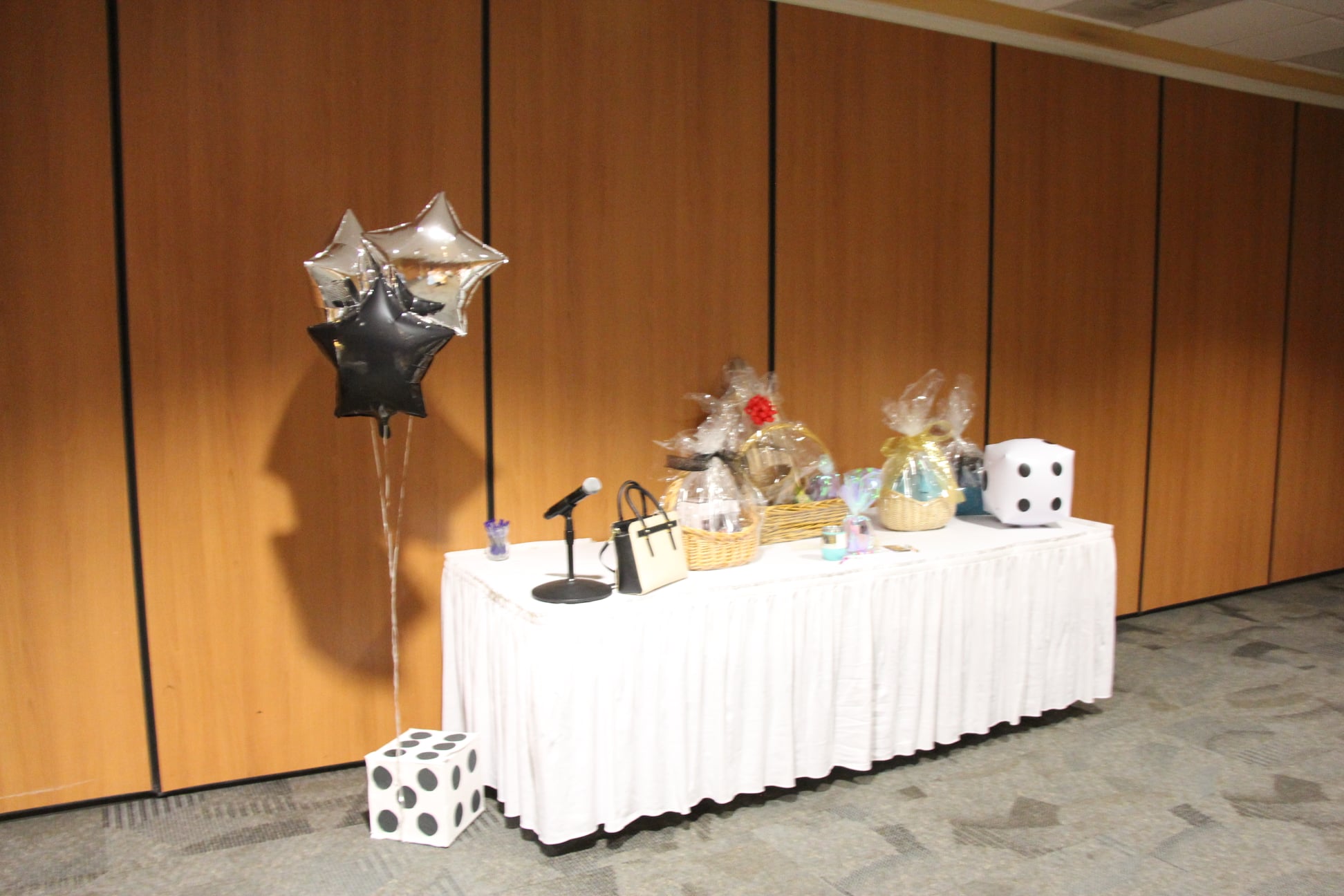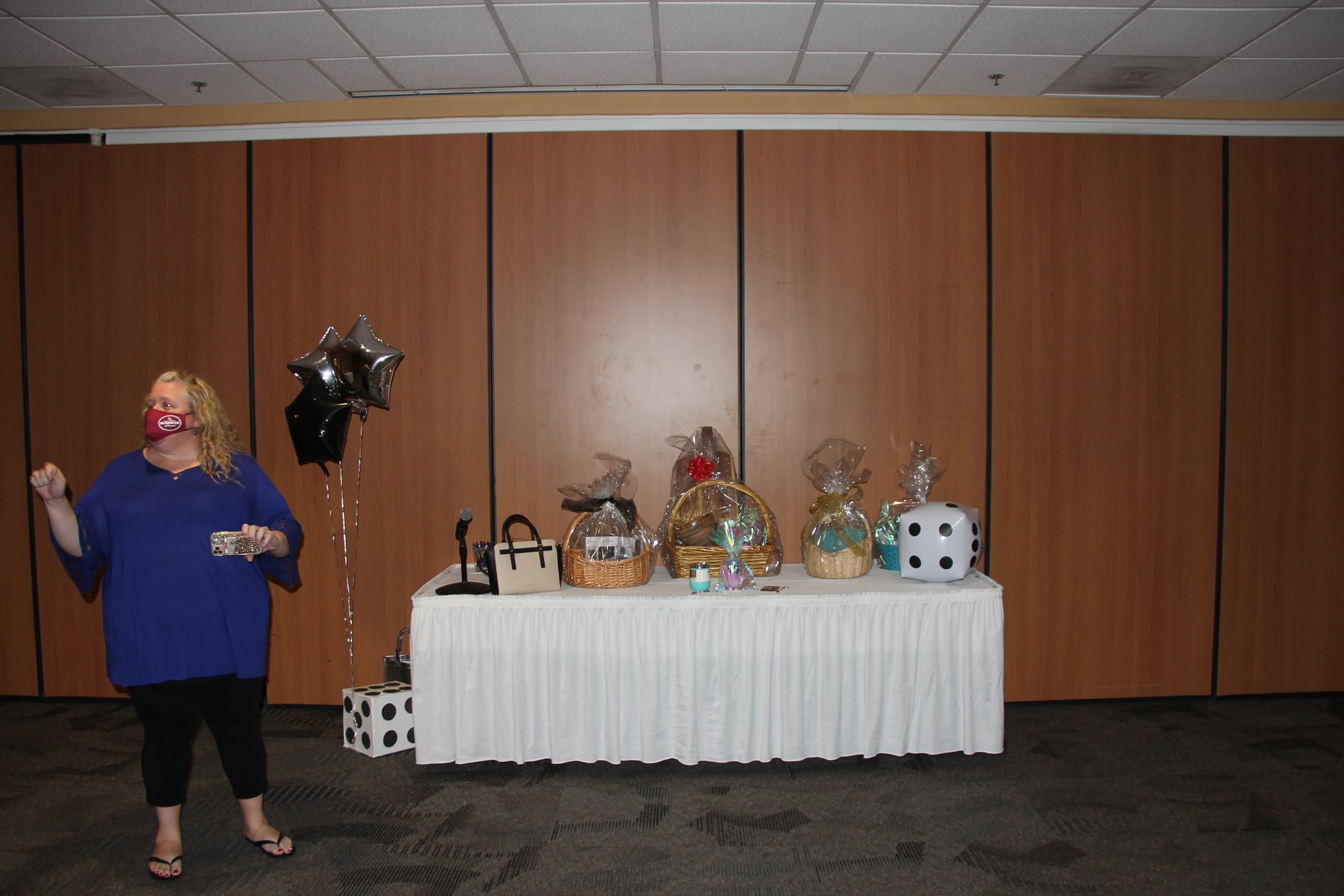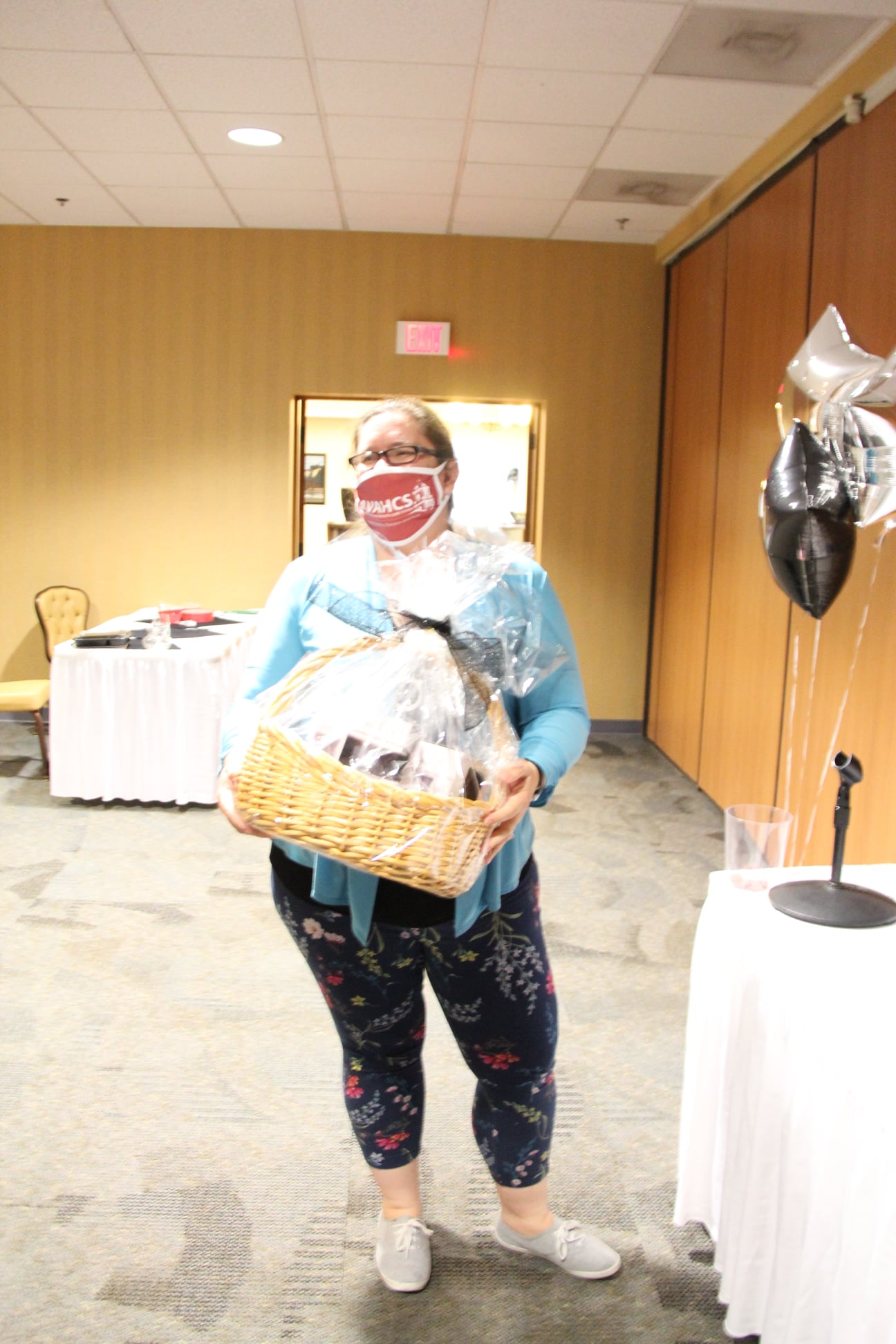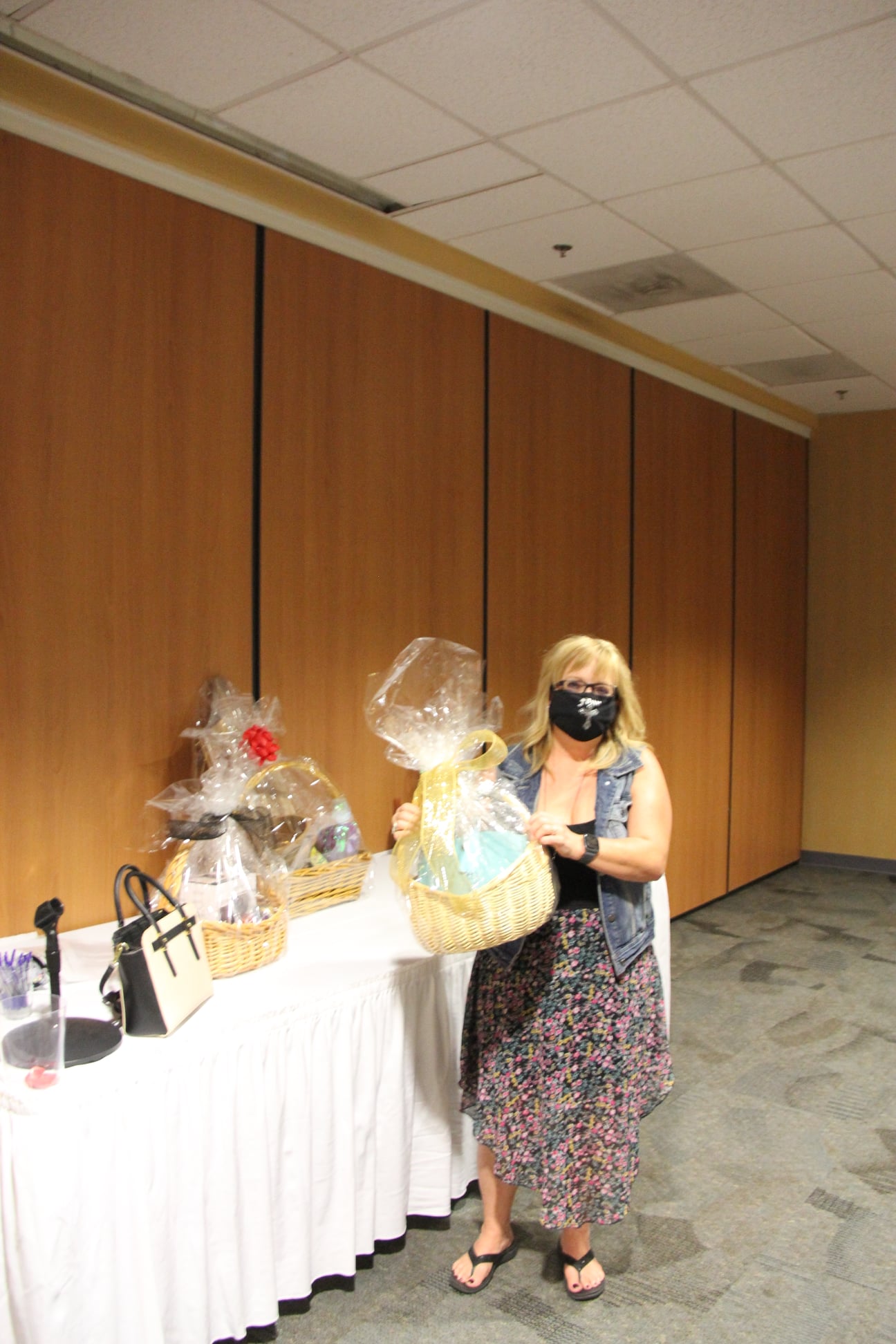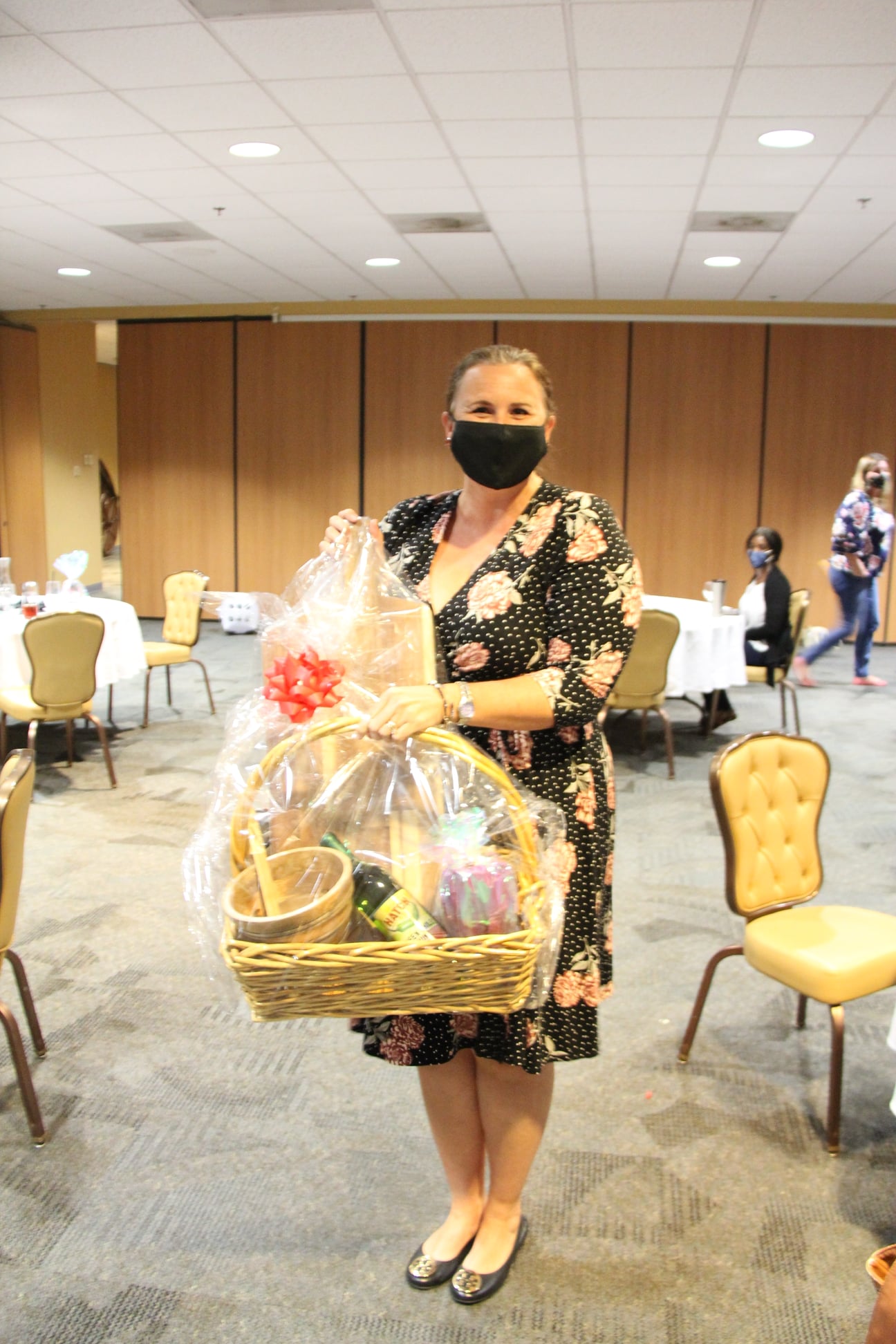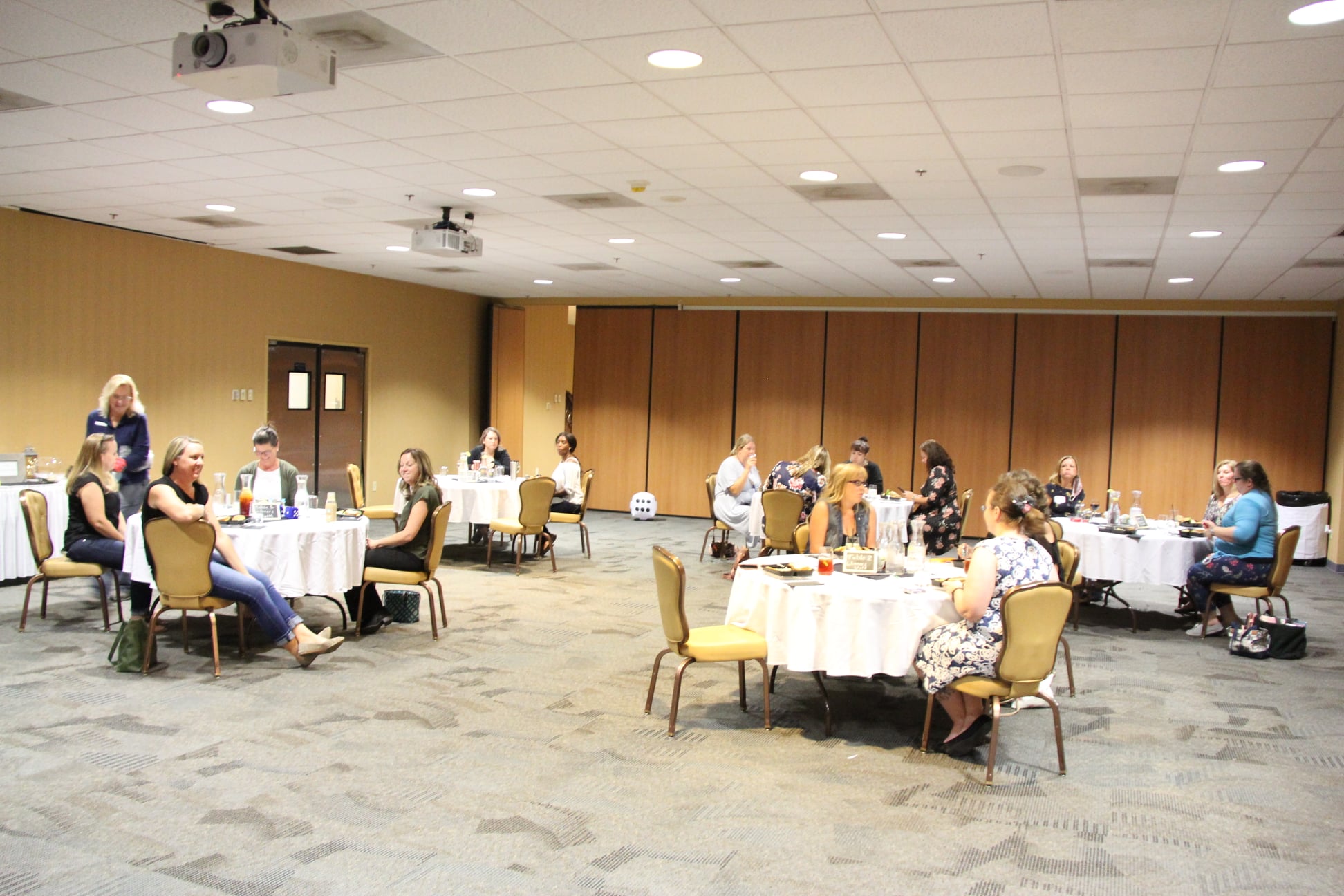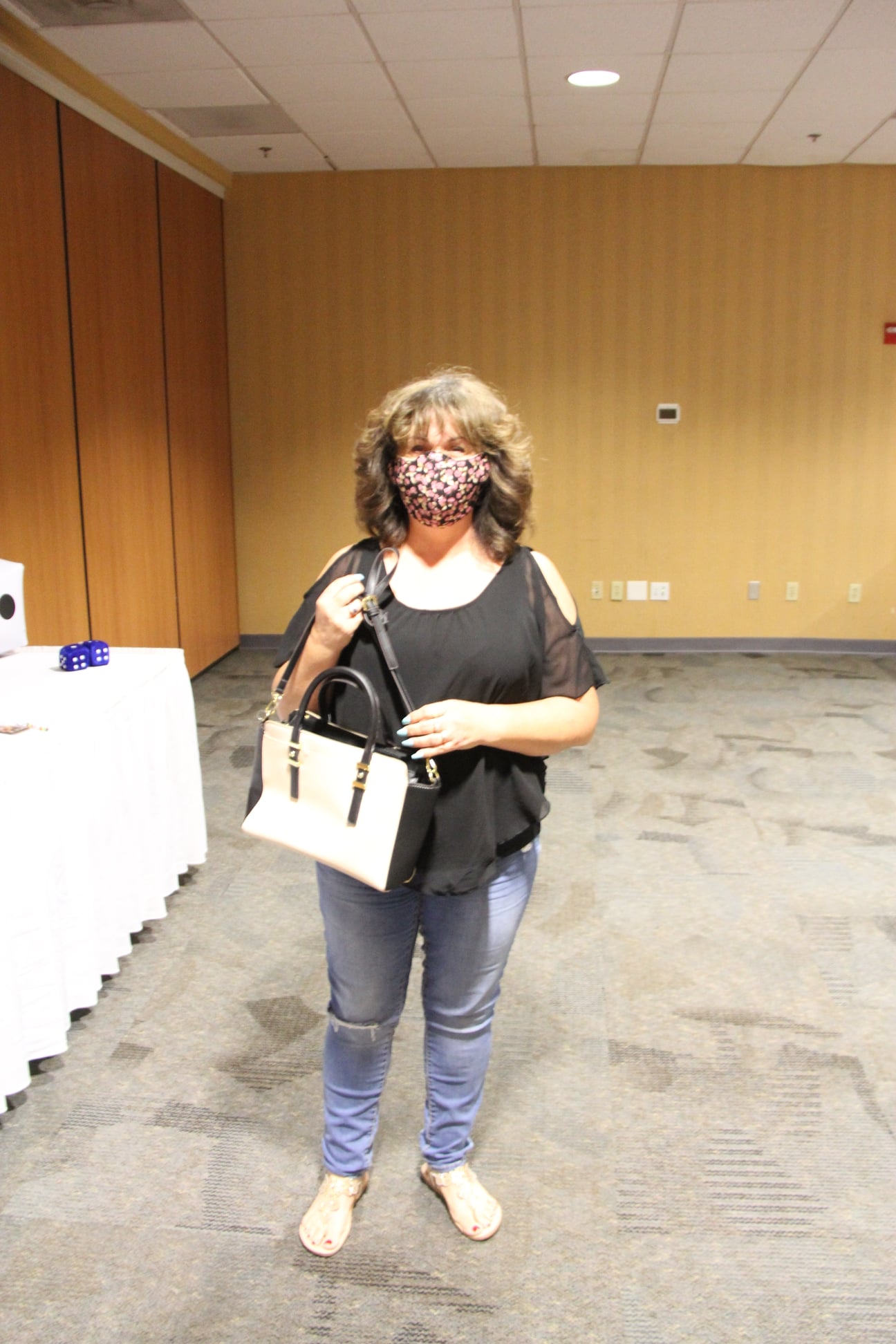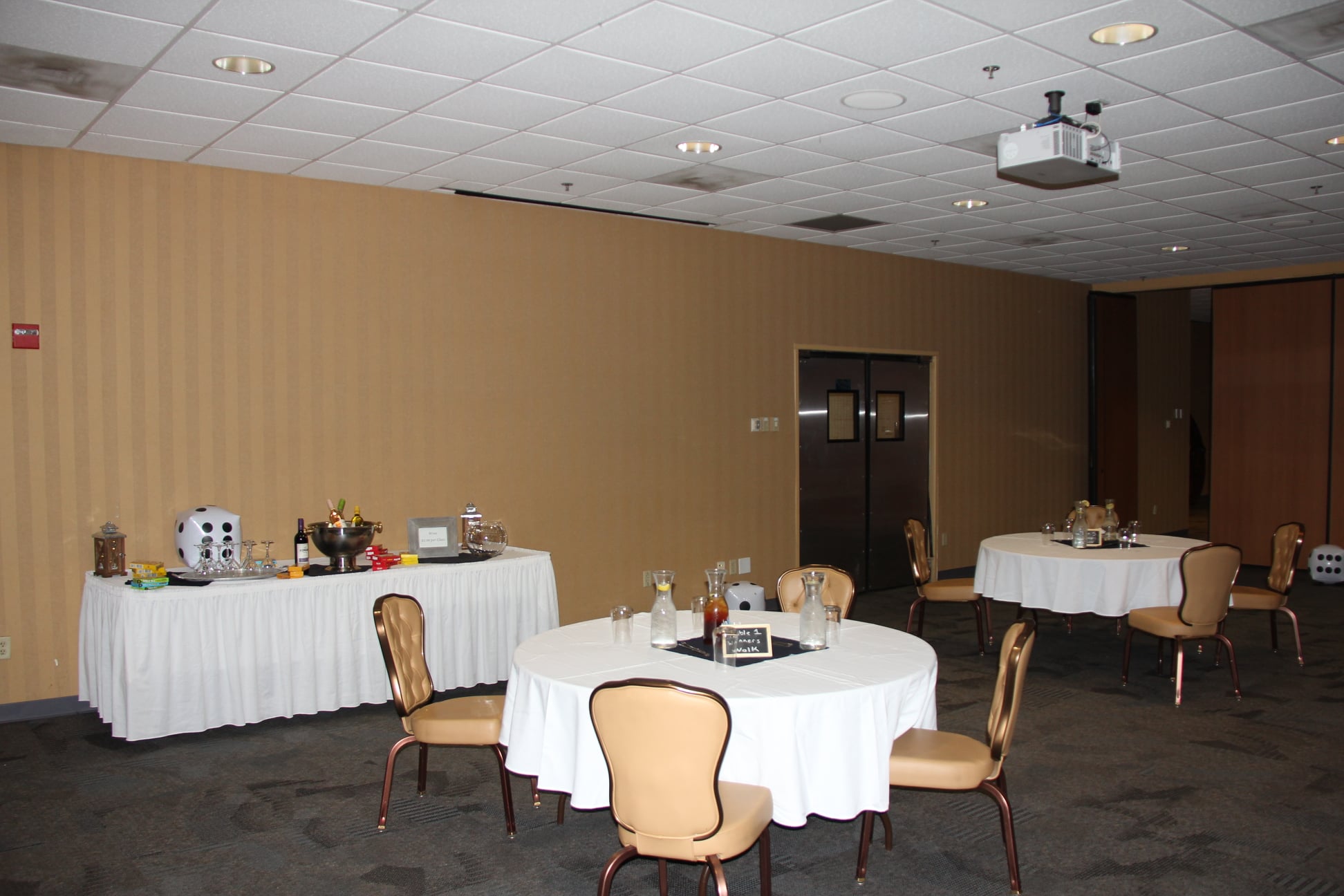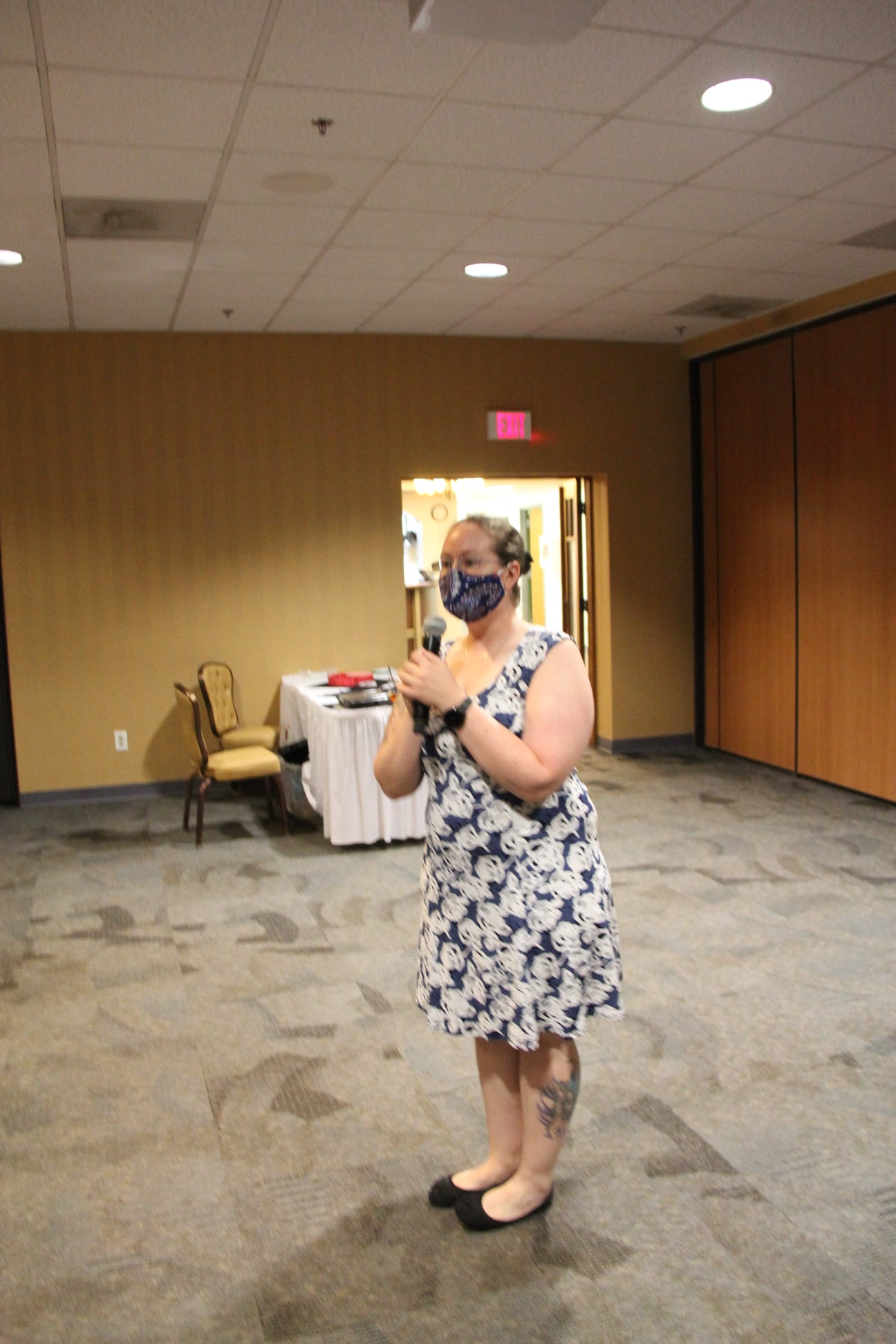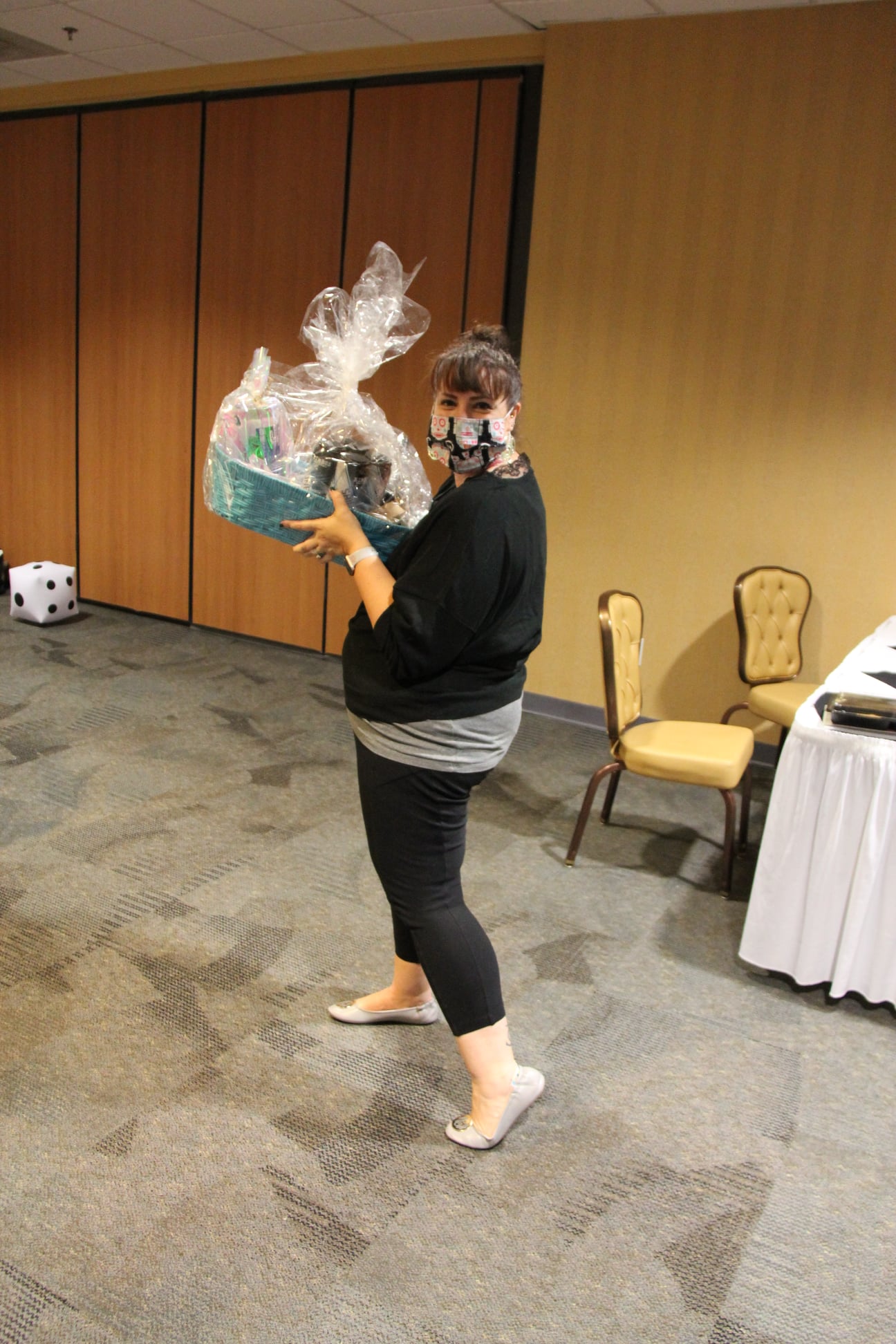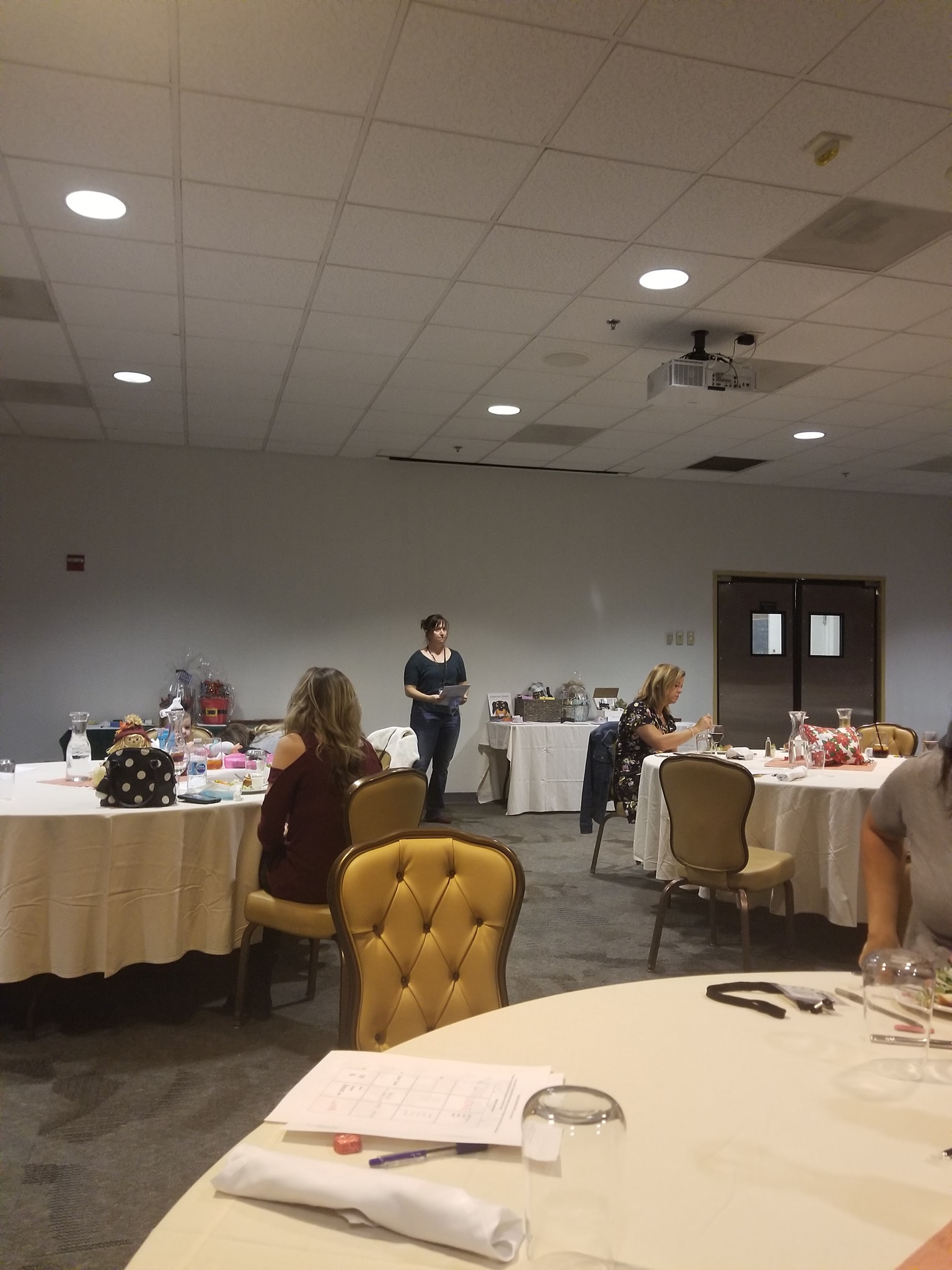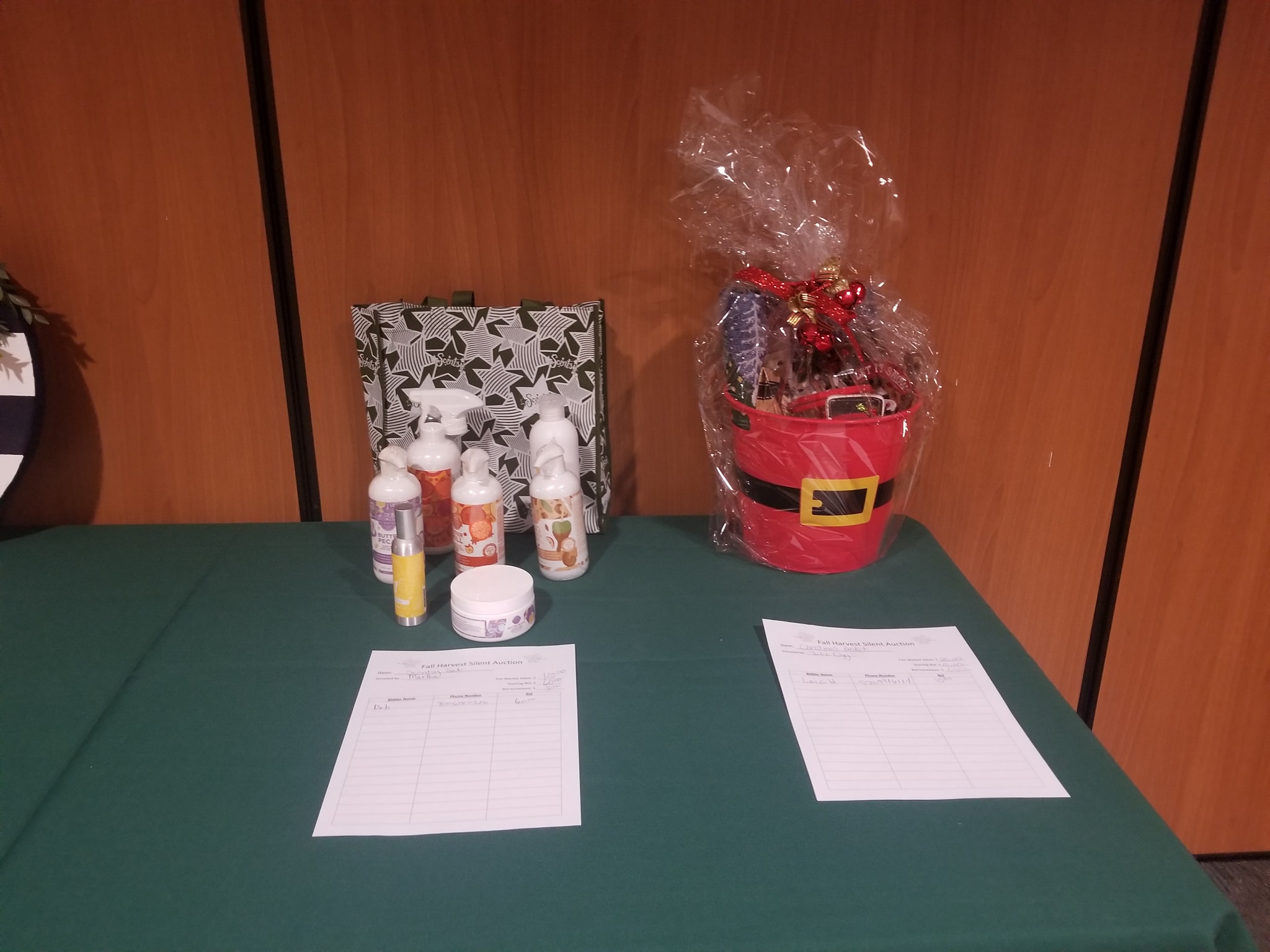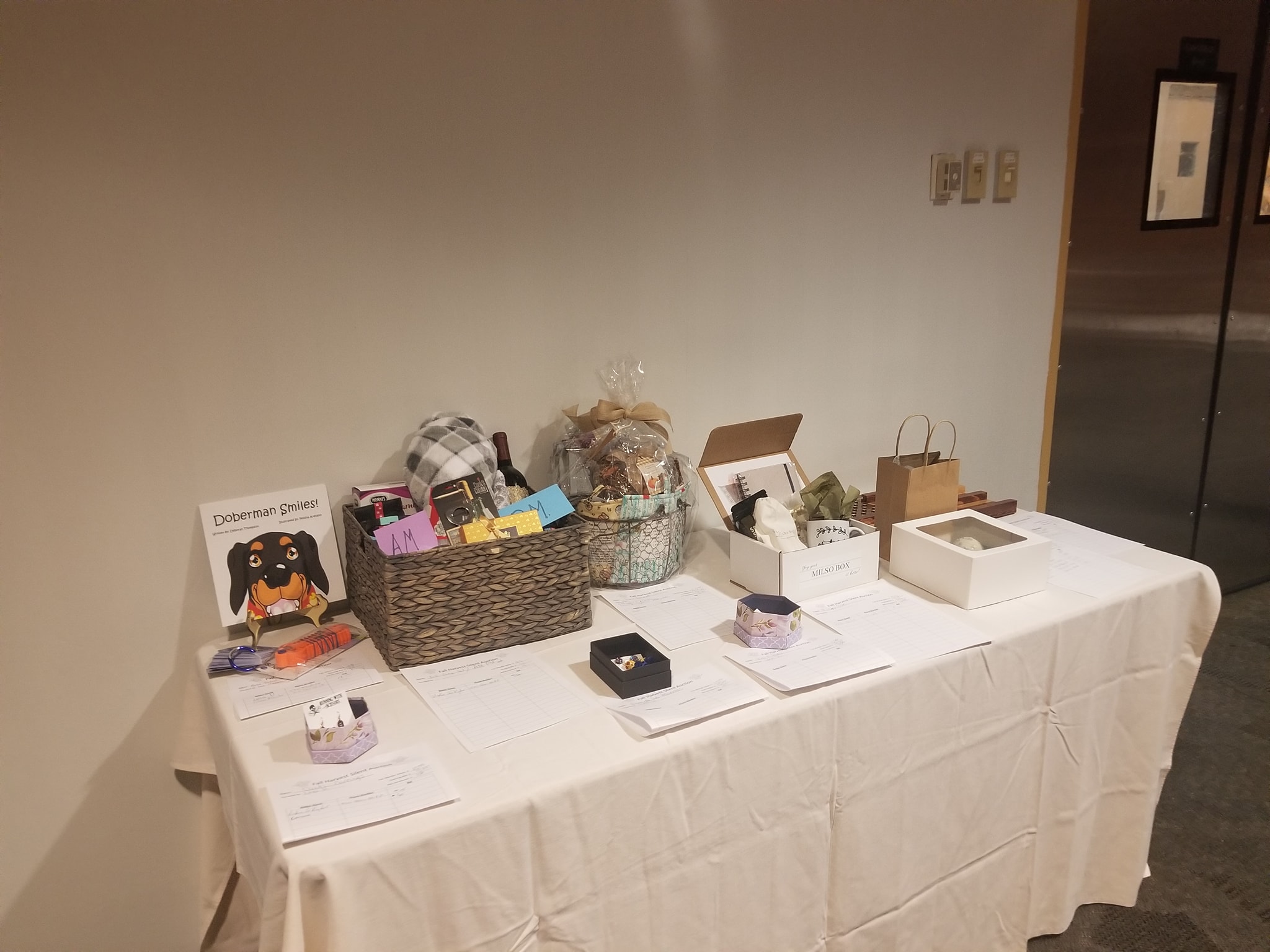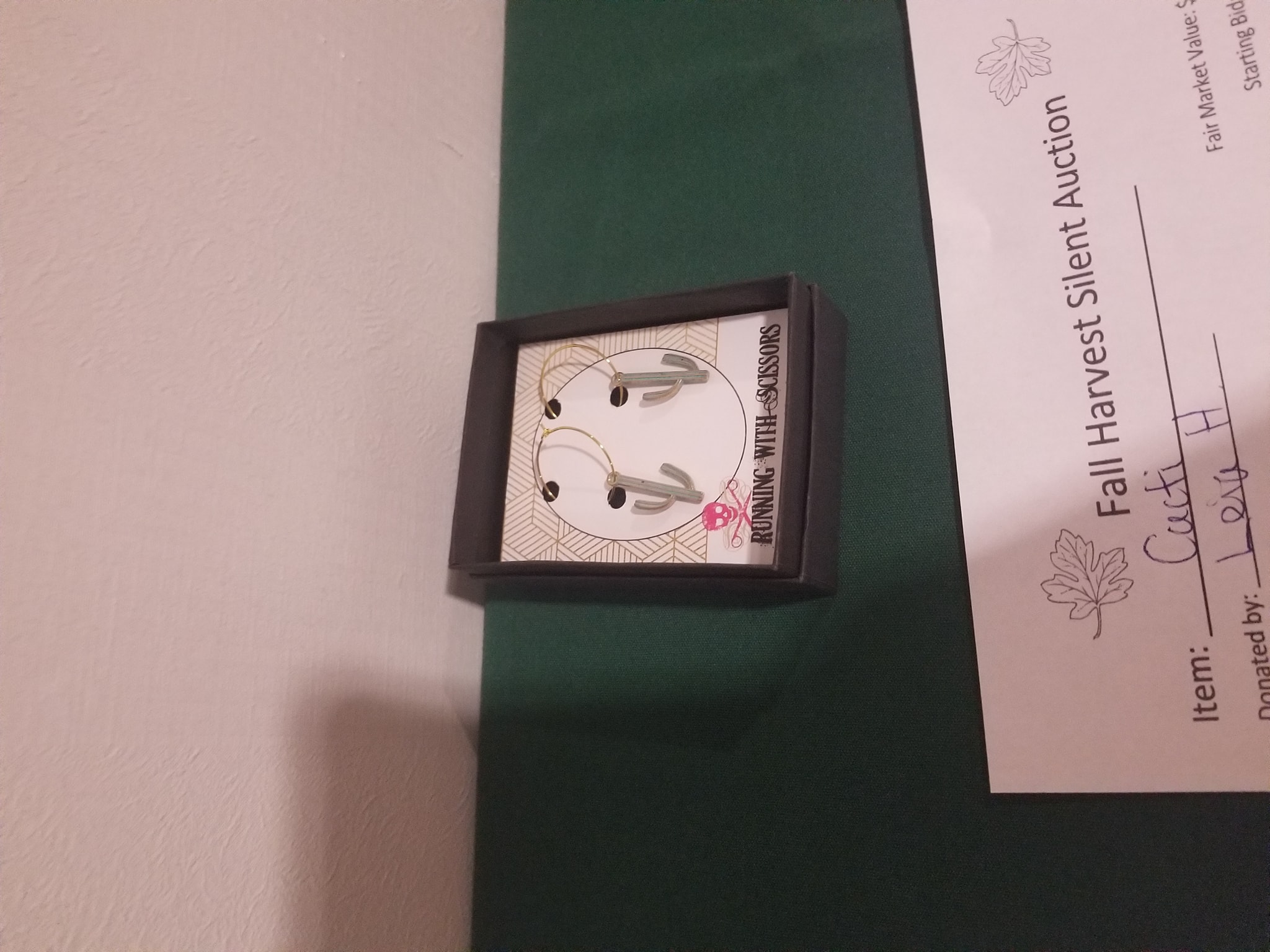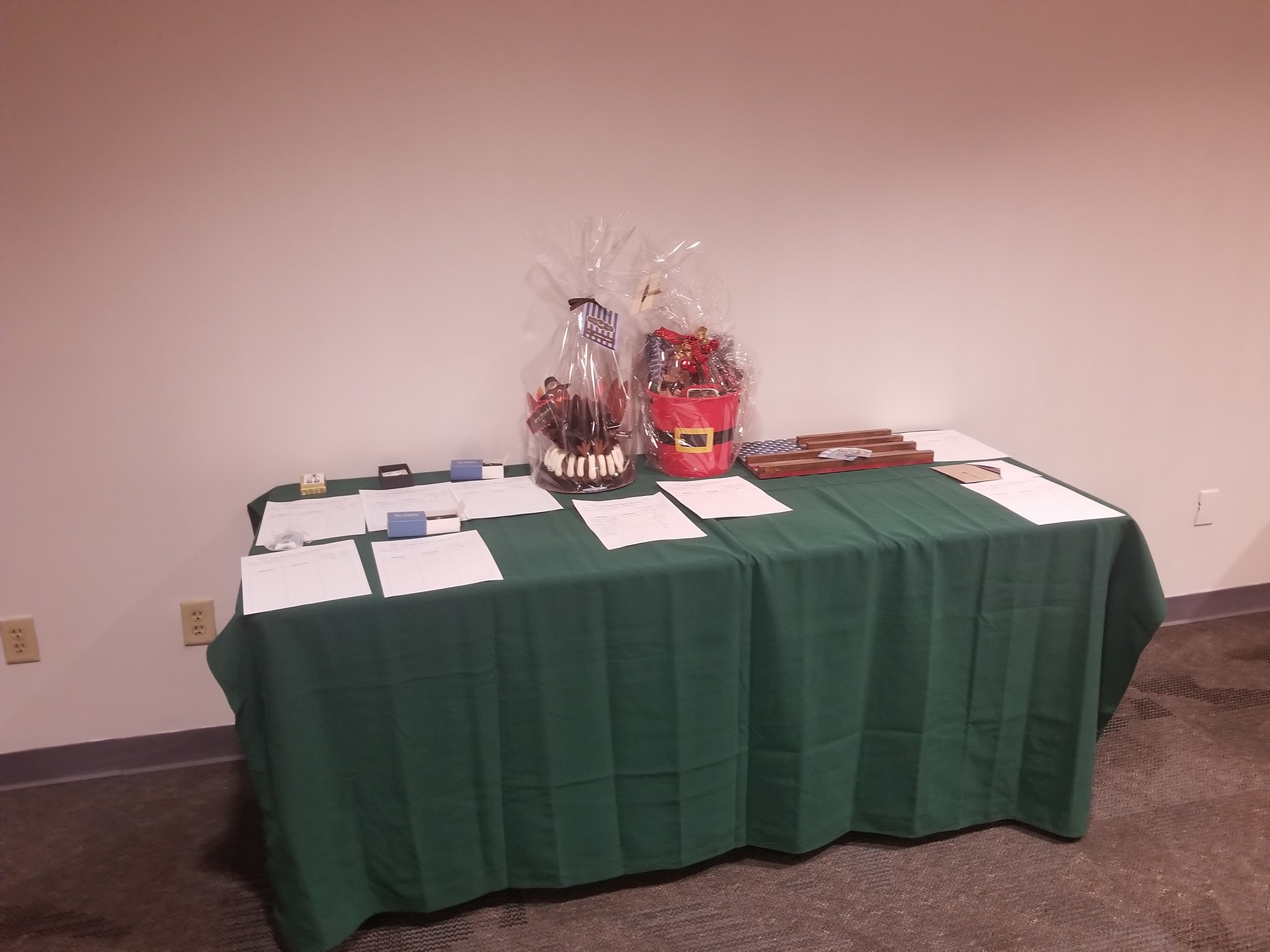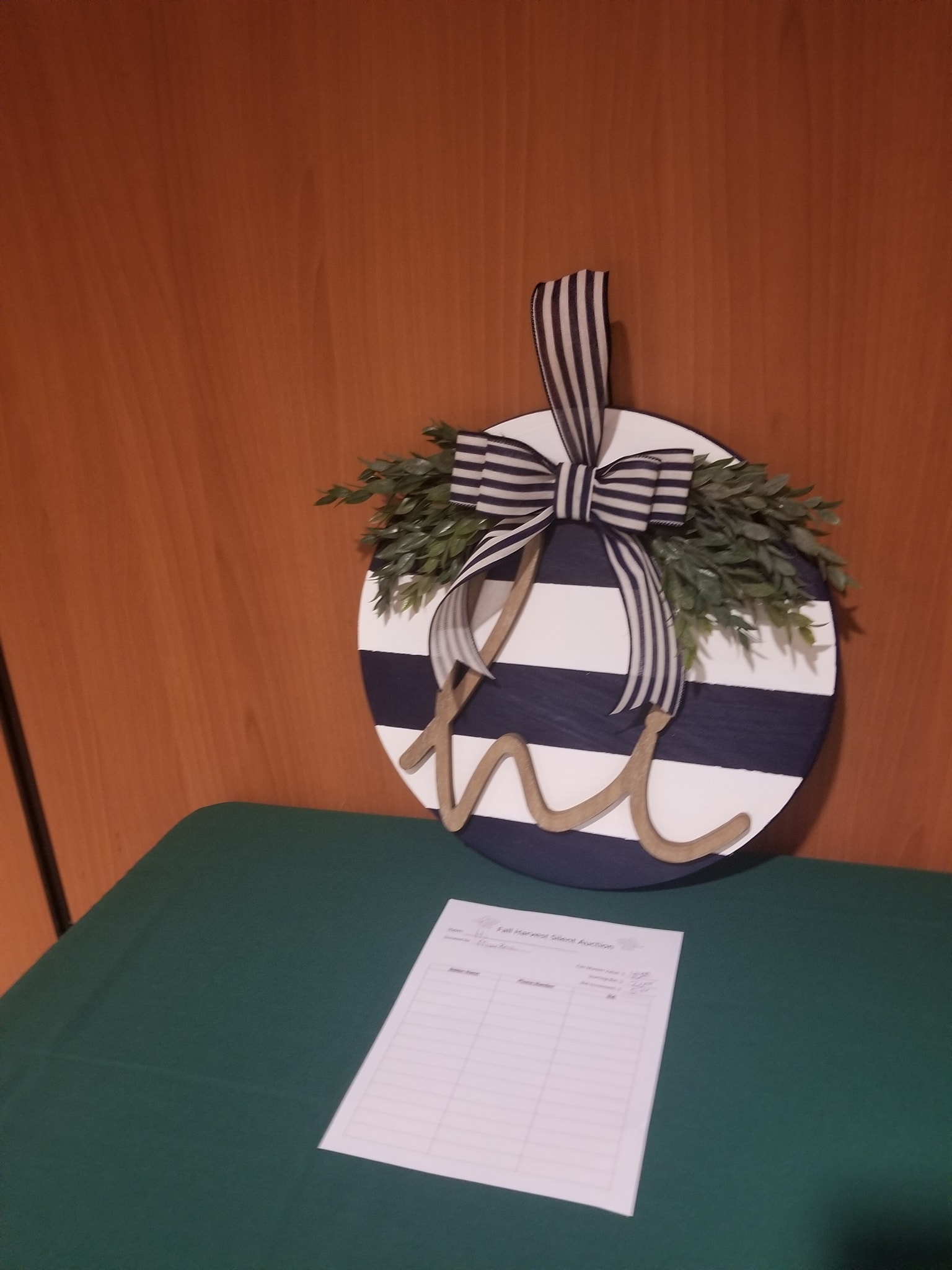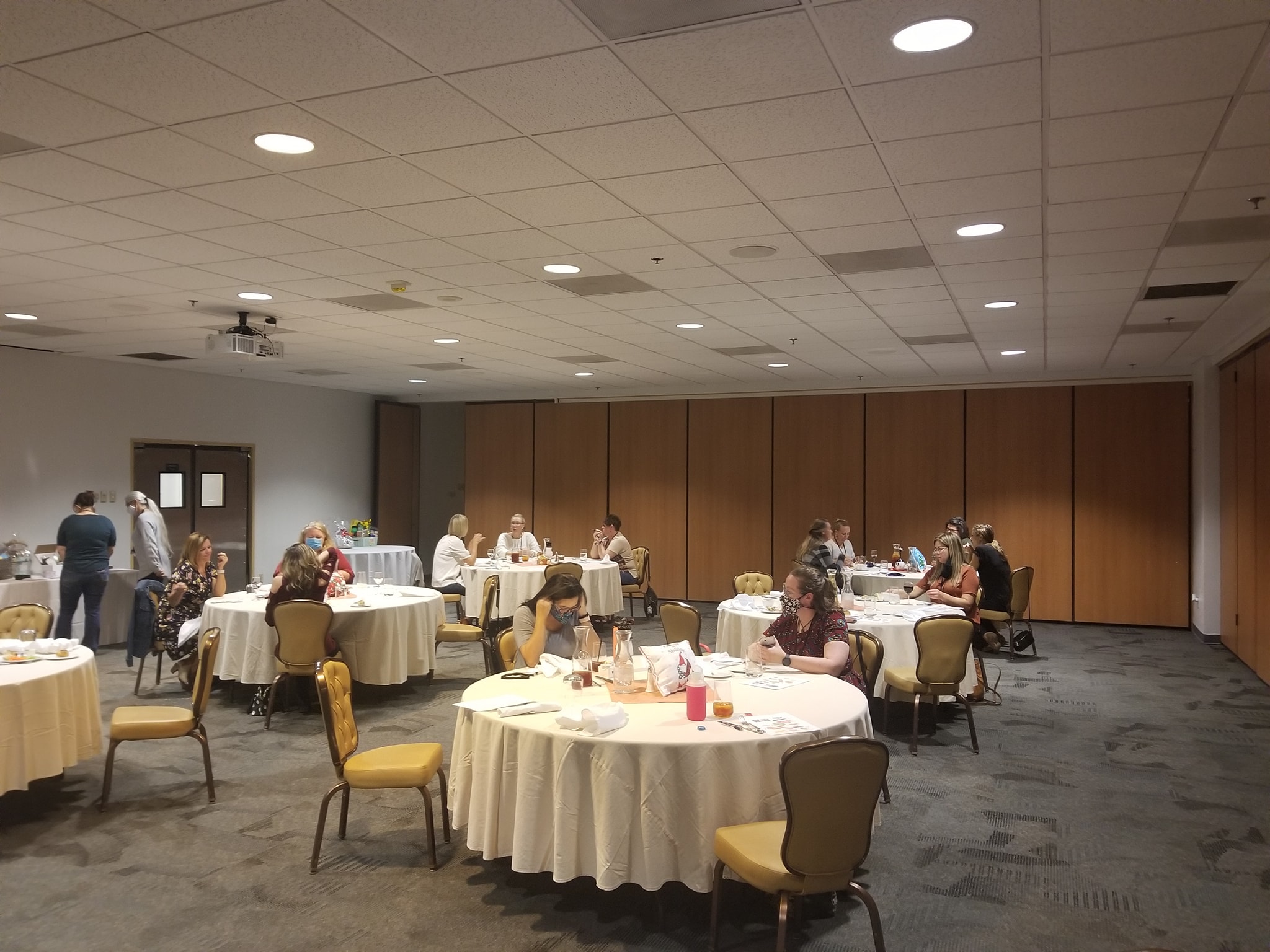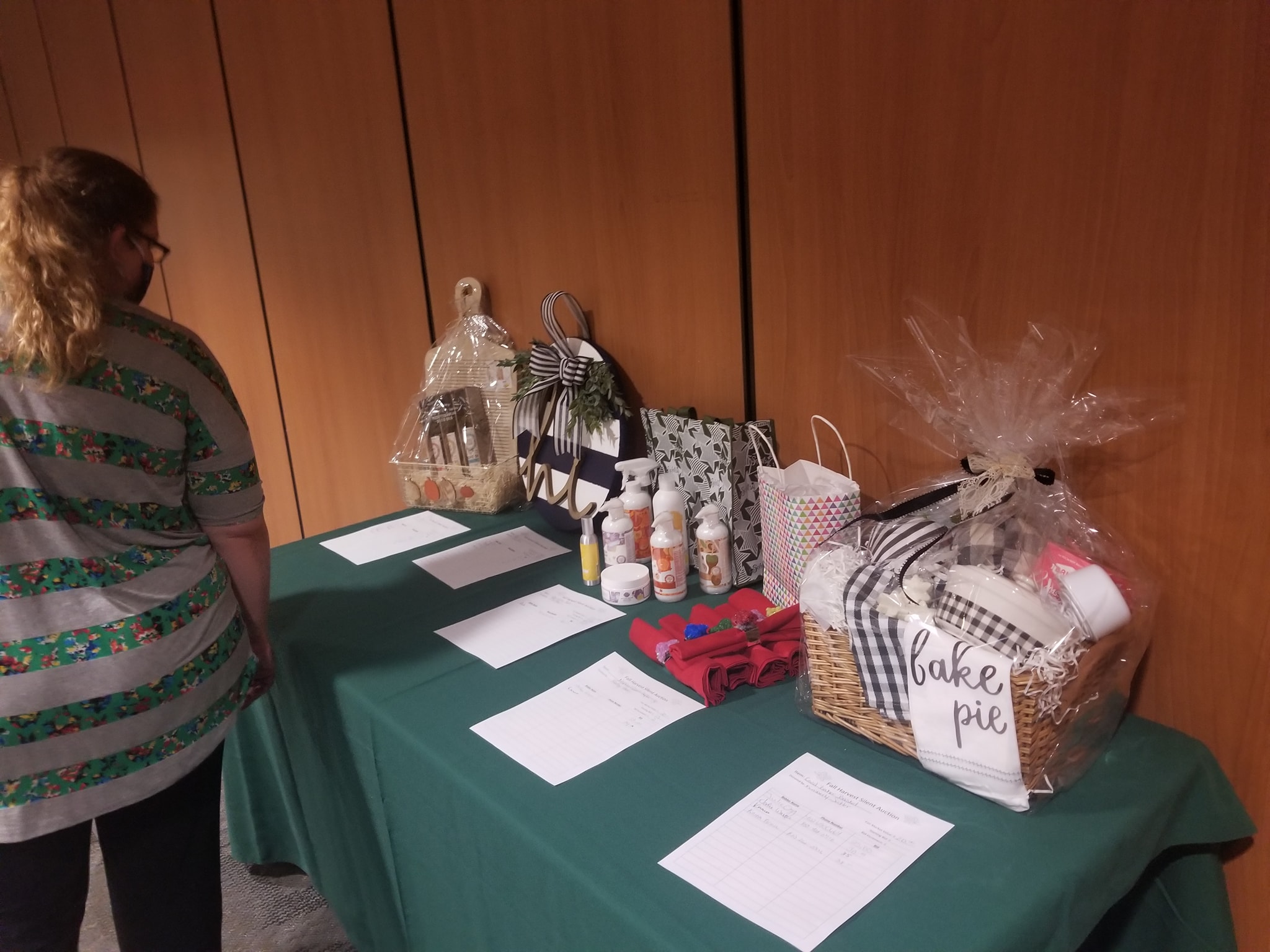 Photos from 2019-2020 events