The purpose of Davis-Monthan Spouses' Club shall be to promote good fellowship and morale among its members, and charitable activities for the welfare of the DMAFB and the general community.
JANUARY 2021 SOCIAL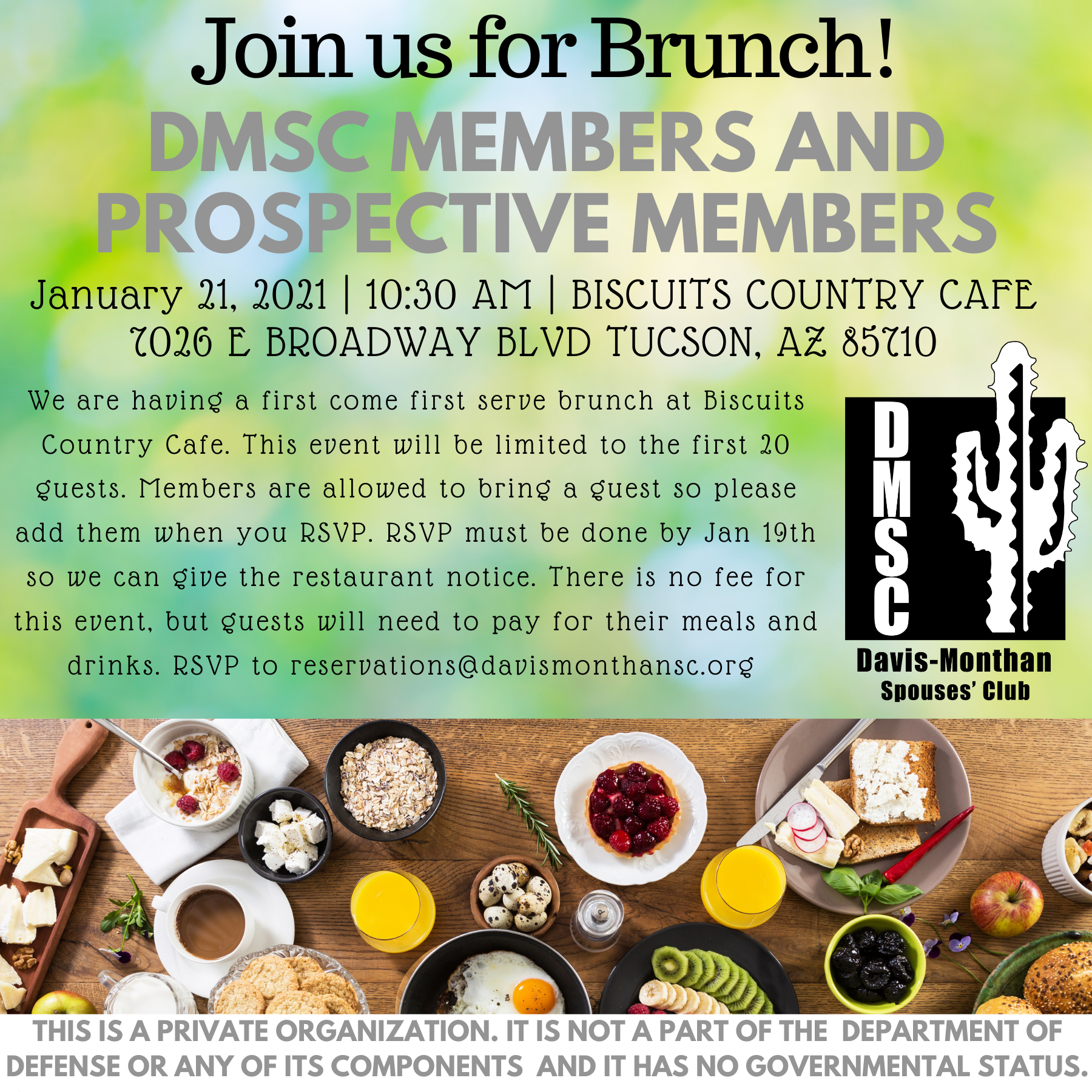 Happy New Year!
We are having a first come first serve brunch at Biscuits Country Cafe. This event will be limited to the first 20 guests. Members are allowed to bring a guest and their children so please add them when you RSVP.
RSVP must be done by Jan 19th so we can give the restaurant notice. There is no fee for this event, but guests will need to pay for their meals and drinks. 
Check out their menu at https://www.biscuitscountrycafe.com/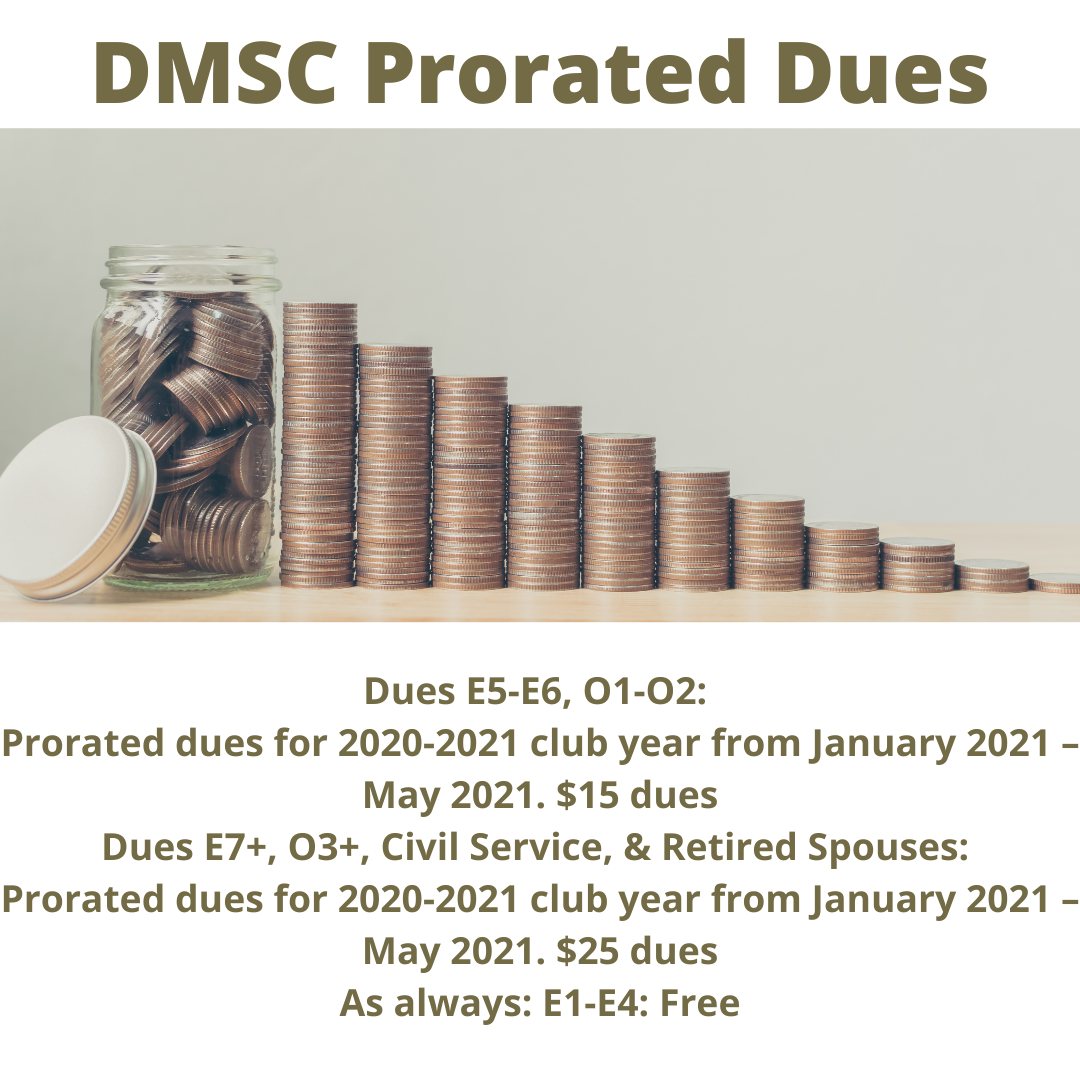 Dues contribute to our administrative fees so that we can continue to grant money to charitable organizations on base, within our community, and throughout our nation. In addition, we are able to provide, in partnership with Ventana Canyon Golf and Racquet Club, scholarships to local military dependents.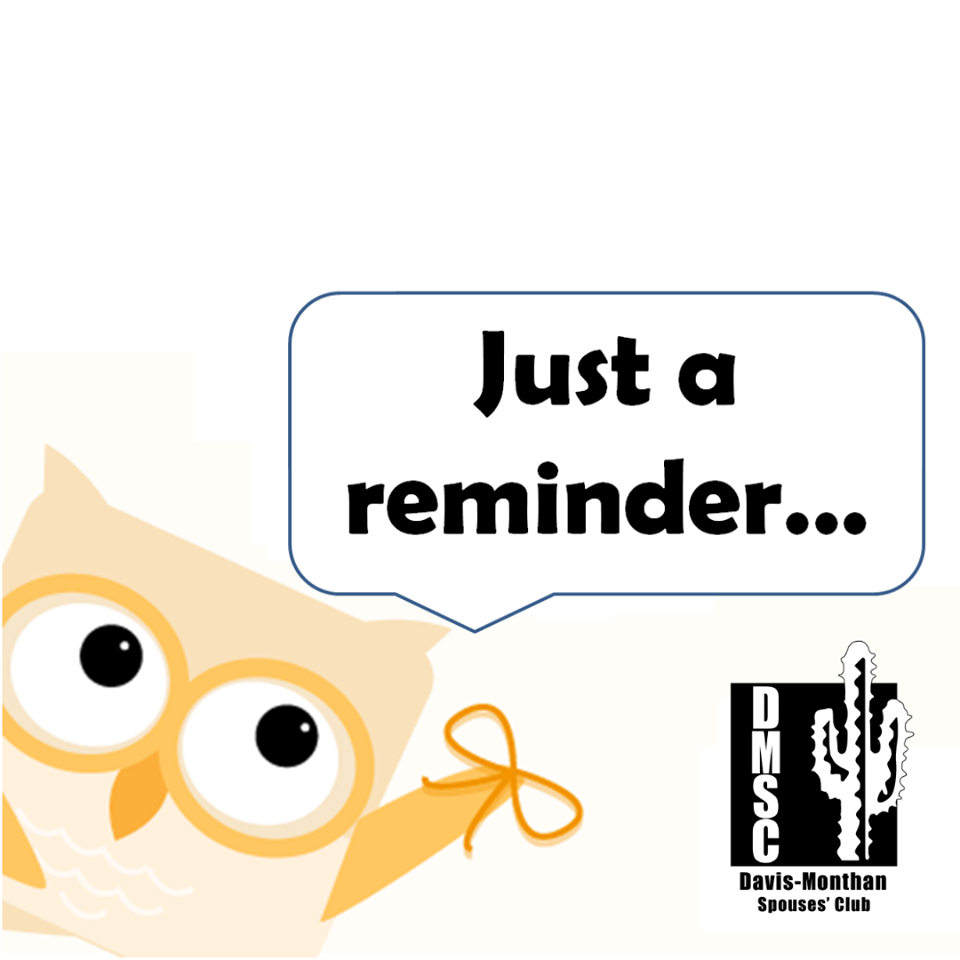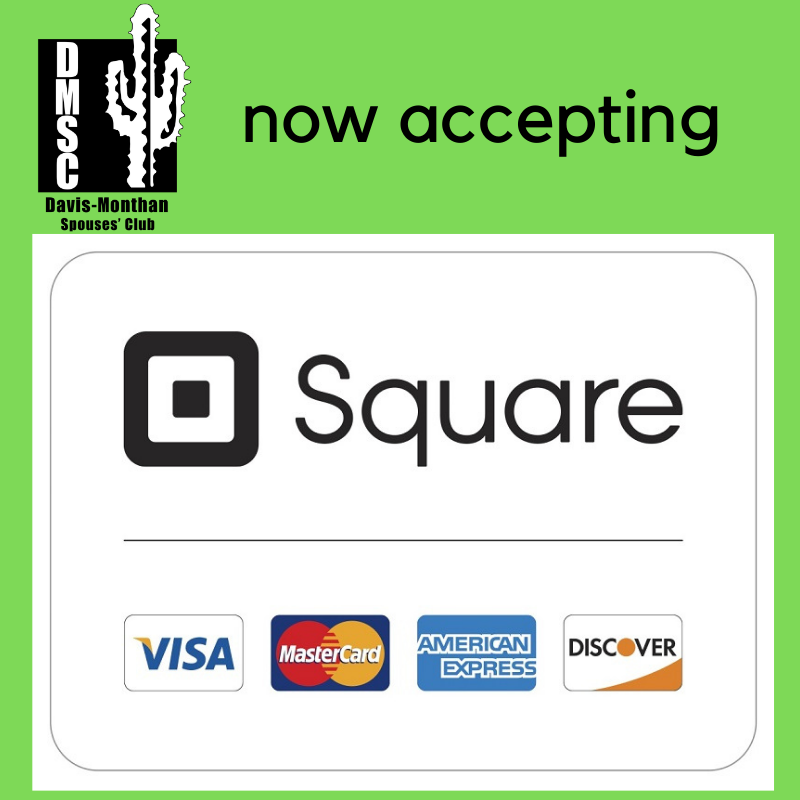 Photos from 2019-2020 events