Scholarships

Hello DMSC Members!

All year we have been fundraising to award much-deserved scholarships to local military dependents, including spouses and children. The time has finally come to celebrate these students for their achievements! This is one of our biggest events of the year and we hope you will join us.
APPLICATIONS for 2022 Scholarships are closed. Please check out this page next year!

…ELIGIBILITY
All military dependents living in Pima County are eligible, regardless of rank or affiliation.
Graduating high school seniors planning to pursue a 4 year undergraduate degree, or an Associate's degree, or vocational, trade, or technical training, are eligible.
Spouses who are beginning OR in the middle of any degree or non-degree earning educational program are eligible.  Your program must be accredited by an external body, and you may use the scholarship funds during the upcoming academic year only.
Please email our Scholarship Chair with any questions.
Unique circumstances for scholarship will be handled on a case by case basis. Only one award per senior and one per adult dependent.
Congratulations to the 2020 DMOSC Scholarship Recipients!

SCHOLARSHIP AWARD RECIPIENTS
In 2019 the we awarded $40,000 in scholarships!
$14,000 to military spouses
$26,000 to high school graduates
Congratulations to the winners!
Ventana Canyon Golf Racquet Club Scholarship Recipients
*Funds donated by Ventana Canyon Golf Racquet Club, Tucson, AZ*

DMOSC Spouse Scholarship Recipients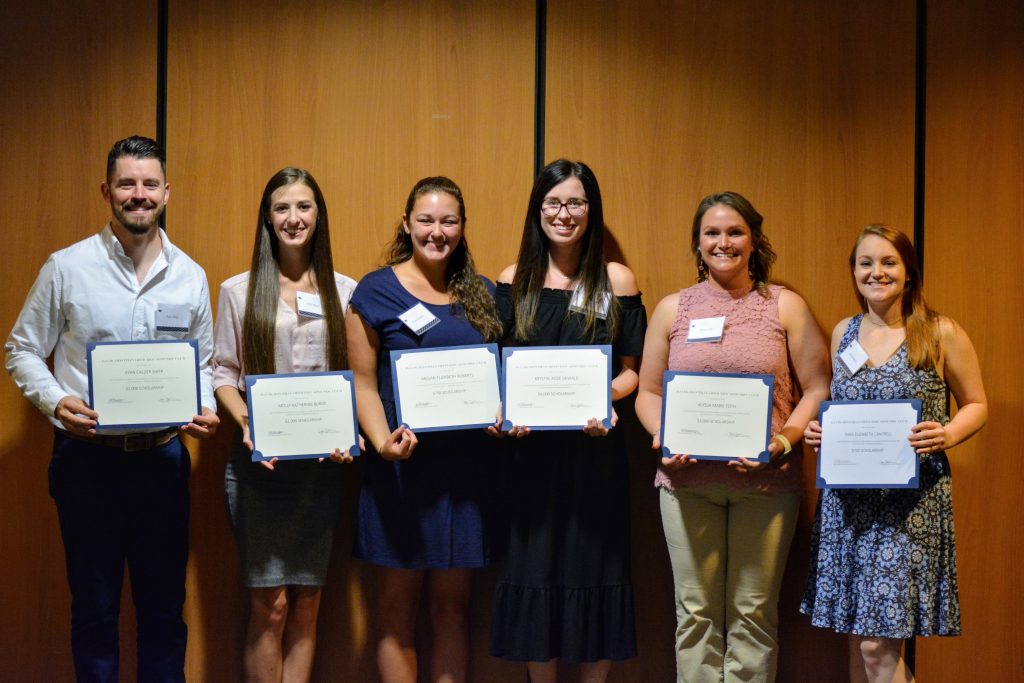 DMOSC High School Scholarship Recipients

In 2018 we awarded $28,000 in scholarships.
$11,500 to military spouses
$16,500 to high school graduates.
If you have any questions about our scholarships, feel free to contact our Scholarship Chair at scholarships@davismonthansc.org